Business
Plans under way to make Free State an energy hub
─── TSHEHLA KOTELI 08:00 Tue, 07 Nov 2023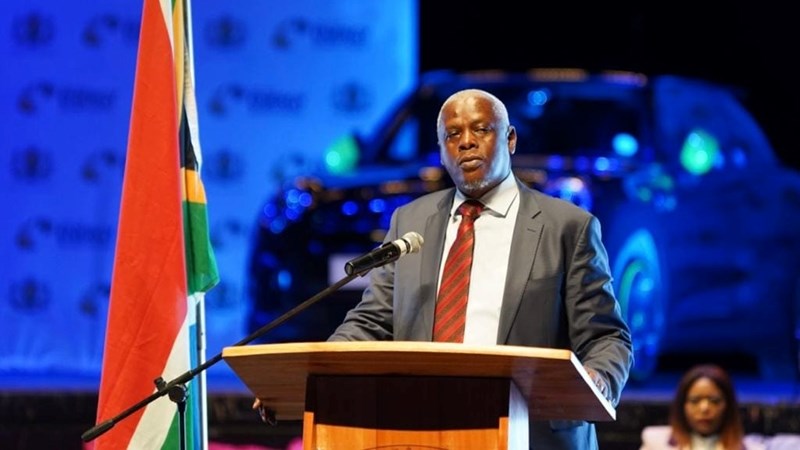 "We are determined to position the Free State as the country's central energy security hub."
The Free State Provincial Government is determined to play a role in South Africa's energy crisis by becoming the country's central energy security hub.
At least 500 delegates gathered under one roof at the Performing Arts Centre of the Free State (Pacofs) in Bloemfontein for the province's Energy Security Indaba. Provincial Premier Mxolisi Dukwana addressed those who were in attendance and vowed to ensure the province plays a vital role in contributing to the country's energy initiatives. "We are determined to position the Free State as the country's central energy security hub."
He proudly explained why this plan would work in the province and mentioned a few projects in the country which will ensure the plan becomes a success. "The Free State energy landscape presents immense investment opportunities in natural gas, solar power, coal, uranium, hydropower, wind and hydrogen to power the future of the country." It is estimated that the Free State has 23 billion cubic feet of natural gas.
One of the projects which Dukwana shone a spotlight on was one by Renergen in Virginia, under the Matjhabeng Local Municipality. In 2019, Renergen invested in helium in the area and it is understood to be on the site of the world's richest helium source recorded globally. Touching on the progress the company has made, the company's construction of its Phase 2 plant on this site in Virginia, with an estimated $1.16 billion investment value, is under way.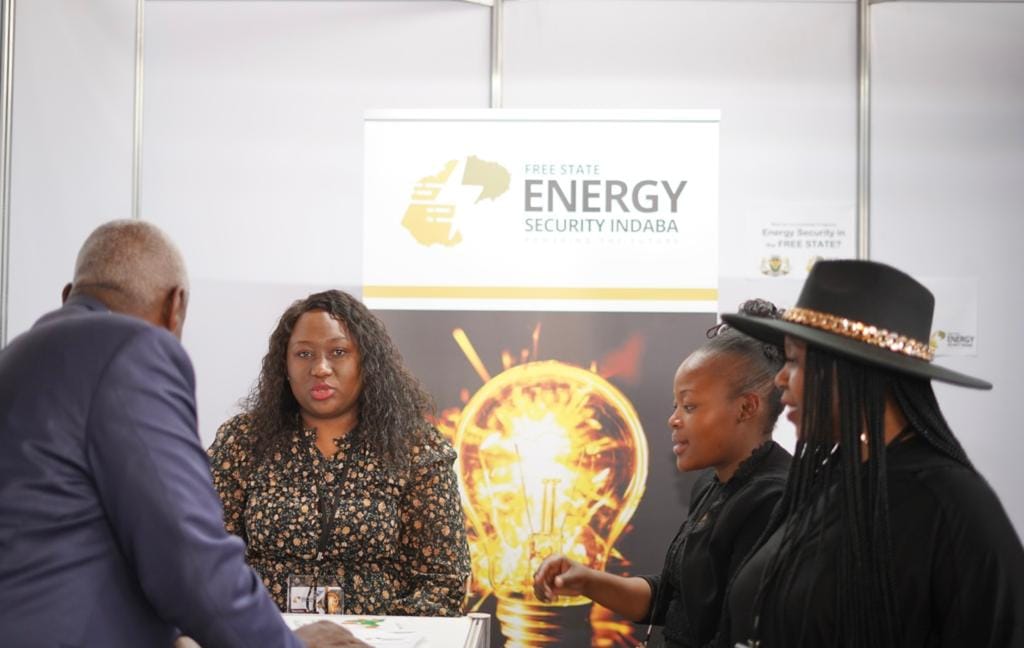 Hundreds of delegates gathered in Bloemfontein for the province's Energy Security Indaba. Photo supplied
"Beyond gas, there also exist prospects of refurbishing our impressive mining electricity infrastructure in the Matjhabeng area to generate power." Moving from Matjhabeng Local Municipality to Xhariep District, it happens to have the second-best solar-radiation index after Upington in the Northern Cape. "This semi-arid district of the Free State also forms part of the main Karoo basin with enormous potential for onshore shale gas extraction."
This plan is also set to boost the province's economy and also help with the rate of unemployment. During his keynote address, he spoke of how South Africans are on a daily basis faced with challenges of inadequate energy supply, high energy costs, poor energy infrastructure and increasing energy demand. These challenges have forced some businesses to scale down or close down.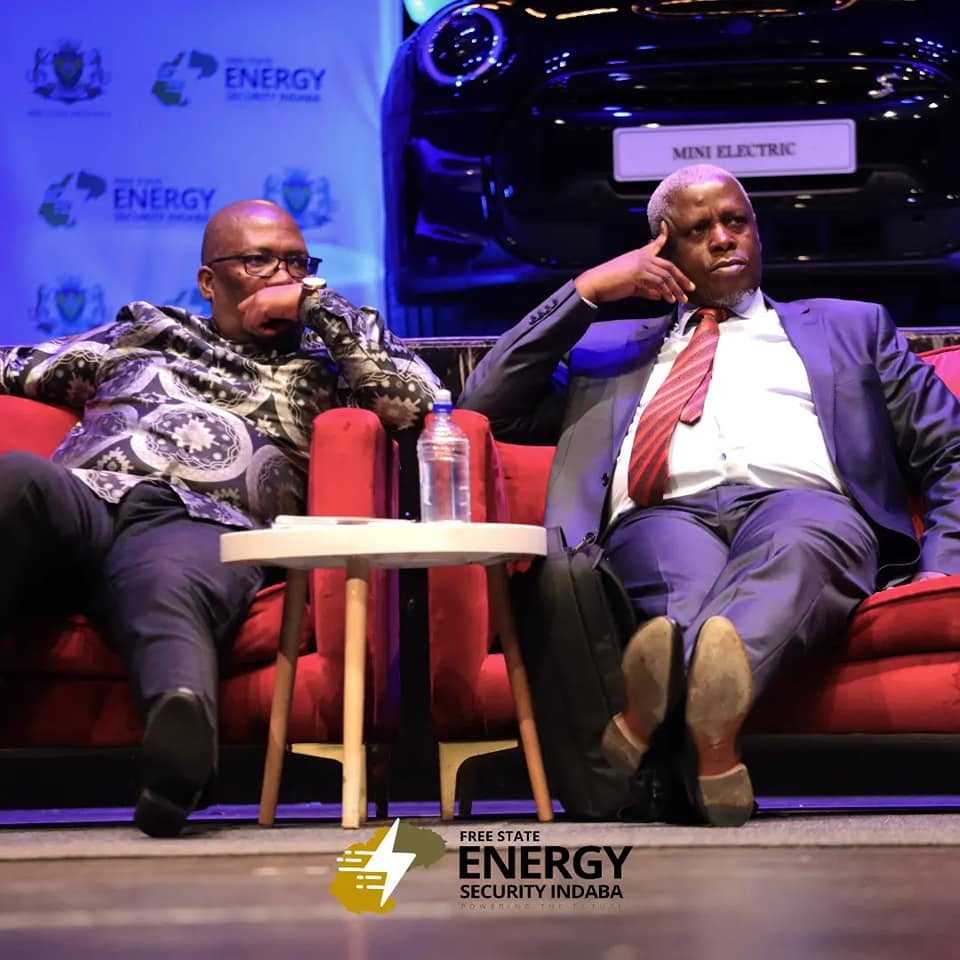 Plans are underway to make Free State an energy hub. Photo supplied
Among the 500 delegates were Deputy Minister for Energy Security at the Centre of Water Provision and Development, Judith Tshabalala; Salga National Chairperson, Charles Stofile; and Gauteng Premier, Panyaza Lesufi. Lesufi pledged his support to the province's Energy Security Indaba.
"Through our combined endeavours, we will enhance South Africa's quest for sustainable energy sources, ultimately leading to an improved quality of life for all its citizens. The energy-related issues facing the nation, particularly the problem of load-shedding, are not impossible to overcome. This conference, known as the "Indaba", is set to play a significant role in addressing energy shortages, stimulating economic growth, and curbing rising unemployment rates."