CentralSA
DA calls NW Speaker to action
─── KATLEHO MORAPELA 11:37 Wed, 13 Jan 2021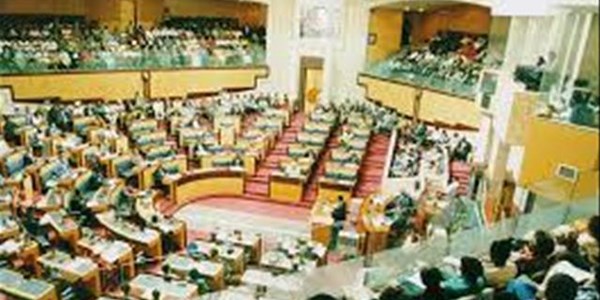 The DA in the North West Legislature maintains Speaker Sussana Dantjie must officiate an urgent sitting of the House to elect the Chair of Chairs position.
This, after the party wrote to her office on Tuesday stating that there is an urgent need to fill the position as it affects the functioning of the Legislature and its oversight role.
The position has been vacant since the former Chair of Chairs, Mmoloki Cwaile, was appointed as MEC for the Department of Cooperative Governance, Human Settlements and Traditional Affairs (COGHSTA) in November last year. The party says the Provincial Legislature has been without a Chair of Chairs without any signs of a new appointment anytime soon.
DA's Chief Whip, Freddy Sonakile, tells OFM News following their letter, Dantjie nominated someone which, according to the Standing Rules and Orders, is irregular and that the party is adamant she should respond to their call within seven days. Failure to do so will lead them to take legal action.
Sonakile says no attempt has been made to fill this position due to the ANC's factional battles and that the time has come for Dantjie to act as soon as possible.
He says the functioning of the Provincial Legislature and its programmes, including the opening and therefore 2021, are affected by the absence of the Chair of Chairs.
Meanwhile, the Provincial Legislature is yet to respond to OFM News' inquiry.
OFM News