CentralSA
Concerns mount over schools' reopening
─── KATLEHO MORAPELA 05:53 Fri, 15 Jan 2021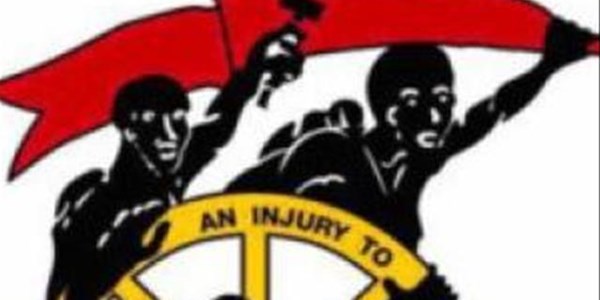 With most schools scheduled to re-open in less than two weeks, education unions have again raised concern regarding the coronavirus (Covid-19).
The Congress of South African Trade Unions (Cosatu) has called on the Basic Education Department to engage teachers' unions on the reopening of schools.
The union and several education activists expressed dissatisfaction with the department's decision to reopen schools on January 27, stating the number of infection are escalating due to the second wave.
Concerns over the lack of social distancing, lack of water and adequate sanitation at some schools have also been raised.
Meanwhile, Water and Sanitation spokesperson, Sputnik Ratau, tells OFM News the department previously supplied water tankers to schools as part of the country's emergency intervention to supply water to areas struggling at the height of the lockdown level 5, adding they have run their course and will not be supplying more tankers this year.
"Part of our agreement with the Department of Basic Education was that we would assist them with that project. That project also identified specific schools across the country that needed to be attended to. So, that process we have done and it has covered everything we needed to do from our point of view as the department working with our entities. We are at the point of closeout," said Ratau.
He says they are now in the process of compiling a report to be handed out to the Department of Basic Education.
Ratau says the Education Department will now have to ensure the provision of water supply to schools and that his department was only intervening during the hard lockdown.
OFM News