CentralSA
Housing committee calls for accountability
─── KATLEHO MORAPELA 13:35 Tue, 19 Jan 2021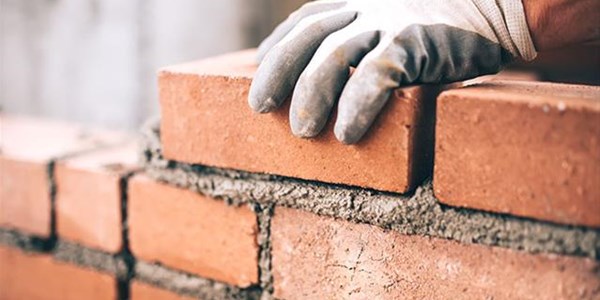 All accounting officers in the different metros and provinces are urged to take immediate steps to ensure the current Temporary Residential Unit (TRU) projects comply with minimum norms and standards.
According to the Human Settlements Portfolio Committee, a number of concerns have been raised over these projects by different parties, including the Office of the Auditor-General.
The committee says accounting officers in the different provinces must therefore ensure that the projects not only comply with health norms and standards but that they must revisit current contracts to ensure value-for-money is derived and accountability and consequence management measures are instituted where necessary.
OFM News earlier reported that the Free State is amongst the provinces that have recorded the highest number of Temporary Residential Units built by the government.
According to the Minister of Human Settlements, Water and Sanitation, Lindiwe Sisulu, the lack of housing and mushrooming of informal settlements in the country is still a major challenge. Her parliamentary reply to the EFF indicates that the Maluti-A-Phofung Municipality in the Free State had 638 units that were built within a period of nine months in 2020, making the Free State the province that has spent the most money on temporary shelters.
Responding to the EFF's questions about government-built shacks, also referred to as Temporary Residential Units (TRU), Sisulu further indicated that the province of the Eastern Cape, Free State, Gauteng and Limpopo had most temporary units built by her department since January 2020.
Of these provinces, the Free State's Maluti-A-Phofung Municipality had the highest number of temporary units, followed by Buffalo City Municipality in the Eastern Cape, and the City of Tshwane in Gauteng.
The Human Settlements Department drew much controversy last year when Limpopo Premier, Stan Mathabatha, launched 40 shacks valued at R2.4 million for residents in the Greater Tzaneen Local Municipality.
Following this, the Free State Human Settlements Department also came under fire for erecting over 500 shacks at Harrismith for residents who were relocated from informal settlements. The department said the shacks had cost more than R22 000 each, including the relocation and a toilet per household.
The committee has in a report, meanwhile, indicated that its recommendations follow preliminary findings from the AG's special audit indicating non-compliance with emergency procurement regulations, poor quality, incorrect pricing and incorrect allocations of the TRUs.
OFM News