CentralSA
Brandfort residents dissatisfied with services
─── 14:37 Mon, 01 Feb 2021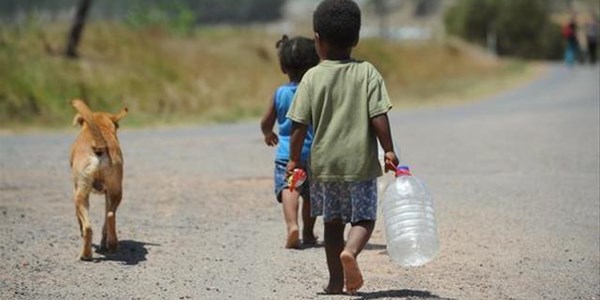 Residents of Brandfort, a small agricultural town in the Free State, are dissatisfied with the ongoing state of service delivery.
The town was without electricity last week Wednesday to Saturday, with more power cuts being anticipated due to faulty wiring, says Brandfort Forum spokesperson, Frans Posthumus. Brandfort residents tell OFM News about the countless power outages they have been confronted with that directly affect their jobs, homes and their sustainability.
The constant power cuts directly affect the water pumping generators, which means that if the town's electricity is off, the water pumps will be off too.
Posthumus adds that he has attended a countless number of meetings with various stakeholders and government officials pleading for electricity and water provision.
Posthumus says that as Brandfort residents, they agreed that they would be willing to pay their electricity through prepaid systems but only if it means paying it directly to Eskom. However, the municipality was reluctant to hand over their license.
To conclude, Posthumuss highlights that the Masilonyana Municipality experiences electricity and water challenges on a daily basis.
OFM News/Shirndrè-Lee Simmons