CentralSA
FS Treasury, Premier's Office account before Legislature
─── KATLEHO MORAPELA 09:29 Tue, 09 Feb 2021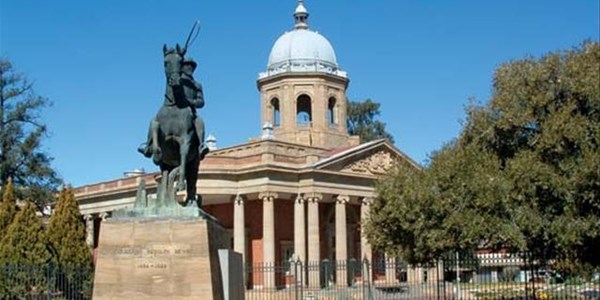 The Office of the Free State Premier, including the Provincial Treasury, will, amongst others, come under public scrutiny on Tuesday. This, as they are expected to account before the Legislature's Portfolio Committee on Public Accounts and Finance.
The Free State Department of Police, Roads and Transport, led by MEC Sam Mashinini, is also expected to account before the Committee.
The ANC Chief Whip of the Provincial Legislature, Vusi Tshabalala, addressing a virtual sitting on Tuesday, explained the House will take a closer look at the audited financial outcomes of these offices and how they have been carrying their duties in the past financial year.
The sitting of the Public Accounts and Finance Committee comes just days after the Special Investigating Unit (SIU) has confirmed that there are several Covid-19 PPE tender corruption allegations under investigations in the province.
Addressing the media last week, Head of the SIU, Andy Mothibi, said a total of 11 fraud and corruption allegations relating to the PPE are under investigation in the Free State, 12 in the North West, one in the Northern Cape as well as in other parts of the country.
Mothibi highlighted that several investigations involving officials from the Free State Treasury are underway, and have so far made a referral to the National Prosecuting Authority (NPA) over one senior manager within the Provincial Treasury.
He said their investigations and interactions with the National Treasury has indicated that a total of R30.7 billion was spent by state institutions countrywide between April and November 2020 and that of the R30.7 billion, R13.3 billion is subject to the SIU investigation.
OFM News