CentralSA
Opposition party wants constructive #NCSopa
─── 12:10 Tue, 02 Mar 2021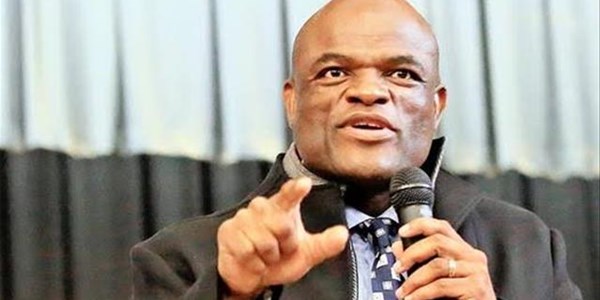 The Democratic Alliance (DA) appeals for the layout of a detailed plan to turn the destitute Northern Cape Province around ahead of the State of the Province Address (Sopa) on Tuesday evening.
The DA's Northern Cape Provincial Leader, Harold McGluwa, says that the substandard state of the Northern Cape is a cause for concern. Moreover, this has been further aggravated by Covid-19, systematic corruption, and the recent lockdown effects on the economy.
"The premier must not try and disguise this real state of the province or the very real hardships that citizens of the Northern Cape are facing," says McGluwa.
"Just last week it was announced that the province has the lowest matric pass rate and the largest increase in the official unemployment rate. Aside from addressing education, jobs, and health-related concerns, it would also be prudent of the premier, Dr Saul Zamani, to report back on how many criminal cases have been opened and how much money has been saved in irregular contracts since he took over leadership of the Northern Cape."
Furthermore, McGluwa says they want to be informed about the actions to be taken for sustainable access to education for the children in the province and the plans he will implement to escape a possible provincial-wide water crisis.
McGluwa concludes by saying that the time for discussions is long over as the premier has already served two full years in office.
OFM News/Lee Simmons