CentralSA
NWU set to host virtual extra-terrestrial lecture
─── 14:38 Wed, 03 Mar 2021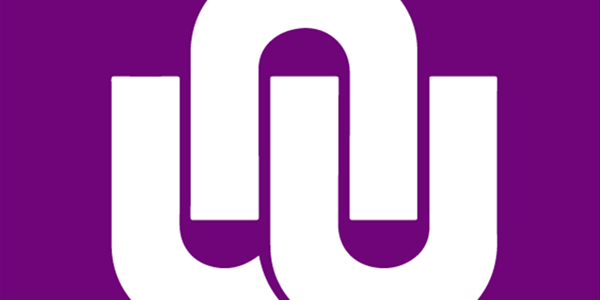 A virtual lecture hosted by the North-West University will take place on 4 March 2021, delivered by Professor Don Kurtz.
NWU spokesperson, Christopher Motabogi, says The Between Fire and Ice: The Earth's Special Place special presentation will include an illustrated tour of the weird and wonderful moons and a continent-sized canyon with gigantic volcanoes.
The presentation is open to the public and participants can expect sights of a hurricane bigger than Earth, a close-up of the "face" on Mars, a pure ice cliff which is higher than Mt. Everest, a place so cold that the air freezes and falls to the ground as snow, and spectacular new pictures of alien environments from robotic missions to the planets.
Kurtz will also touch on asteroid impacts, Earth-crossing asteroids and the death of the dinosaurs. The runaway greenhouse effect on Venus and the ultimate heat death of our own beautiful blue planet, Earth, will also be discussed. Kurtz will deliver the public lecture at 11:00 on Thursday 4 March 2021.
OFM News/Blaine Jones