CentralSA
Several arrested following Qwaqwa violence
─── 12:22 Thu, 08 Apr 2021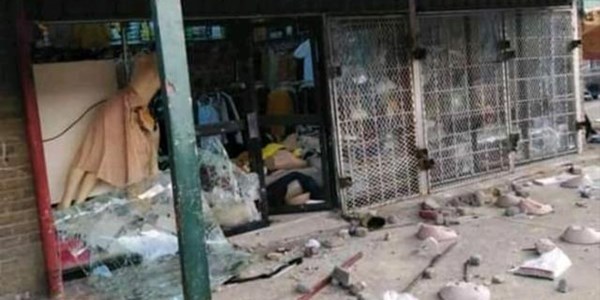 A businessman and one person have been arrested at Setsing, Qwaqwa for possession of the stolen property.
Another was also arrested for possession of an unlicensed firearm yesterday.
This follows after a recent attack on several people and businesses.
Free State police spokesperson Thandi Mbambo says the incident started as a fight between individuals and escalated from there.
She says police will be scrutinizing the area today, since there are rumours on the ground of possible violence between different gangs today.
According to some shoppers, many shops were closed early yesterday for fear of being damaged or ransacked.
OFM News/Tumelo Khotha