CentralSA
FS municipalities 'a great cause of concern'
─── KATLEHO MORAPELA 15:09 Tue, 18 May 2021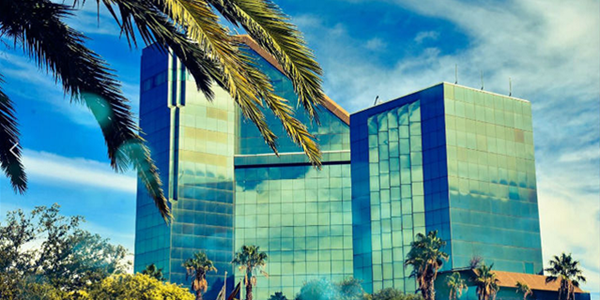 The state of Free State municipalities is a great cause of concern. This is according to the ANC Chief Whip and Chairperson of the Public Accounts and Finance Committee in the Free State Legislature, Vusi Tshabalala.
Regarding municipal financial woes, Tshabalala raised his concern about how the majority of municipalities in the province battle to provide services. He confirmed many are grappling to spend their conditional grants adequately. This, coupled with their inability to collect revenue. He confirmed the likes of Masilonyana Local Municipality with its leadership challenges are amongst those that will soon have to account before the Committee.
This municipality, serving the communities of Brandfort and Theunissen, amongst others, recently made news over its embattled mayor Kunatu Koalane who got removed by their Council last week.
The removal of Koalane allegedly followed an instruction by the Provincial Cooperative Governance and Traditional Affairs after he completed two terms.
Tshabalala, in an interview with OFM News, further confirms this Municipality, together with the MEC for Cogta, will soon have to provide his Committee with a report.
OFM News