CentralSA
Teachers at Bfn secondary school strike over #Covid19
─── OLEBOGENG MOTSE 17:24 Thu, 17 Jun 2021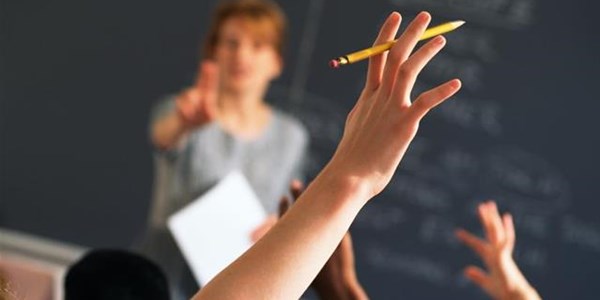 Educators at Petunia Secondary School in Bloemfontein in the Free State are refusing to teach over the lack of transparency by school management regarding rising Covid-19 cases.
Two teachers who spoke to OFM News on account of anonymity, say thus far they have heard through the grapevine that three educators and six learners at the school have tested positive for the coronavirus of late and are now self-isolating.
OFM News' Olebogeng Motse reports the staff alleges the headmaster has not formally informed them about the number of confirmed positive cases, and when he was later confronted about this he only said he had notified the Free State Health and Education departments once he was made aware.
The disgruntled educators are not satisfied with that response, maintaining that they find themselves working in what they deem to be contaminated classes/spaces that have not been sanitised and deep cleaned.
An official from the Free State Education Department is reportedly at the school to try and resolve the issue.
The staff remain adamant that until mass screening and testing are conducted at the school, no teaching and learning will take place.
The spokesperson for the education department, Howard Ndaba, is aware of the situation but is yet to comment on the record.
This comes after the Federation of Governing Bodies of South African Schools (Fedsas) said it was not entirely in agreement with the leader of the Economic Freedom Fighters (EFF), Julius Malema, that all schools in the country need to be closed due to surging Covid-19 infections.
Fedsas Deputy Chief Executive Officer, Jaco Deacon, told OFM News they believe that the decision to suspend schooling should not be a blanket one and the issue needs to be addressed on a case by case basis.
He said if the school is located in a hotspot area and teaching staff, as well as learners, are infected, then a decision needs to be made in consultation with the department of education and the health department in that province to close the school or not.
South Africa has at this stage breached the 13 000 daily Covid-19 case mark. As a result, the country has been placed on alert level 3, with public gatherings limited to 50 people indoors and 100 outdoors.
This is a developing story
OFM News