CentralSA
#Covid19: NC woman's dance with death - VIDEO
─── 15:02 Wed, 01 Sep 2021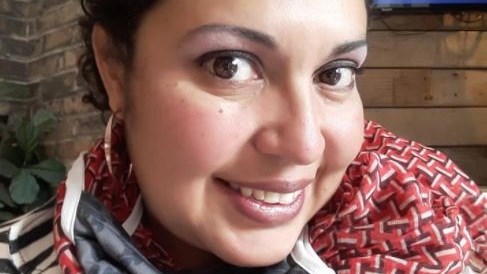 A woman, who hails from Kimberley in the Northern Cape, was overwhelmed by intense emotions after she received her first vaccination, as she reflected on her near death experience with Covid-19.
René-Jean van der Berg from Stellenbosch says whilst getting the jab she burst into tears as it reminded her of the hard battles she had to endure fighting Covid-19. Van der Berg was admitted to the Vergelegen Mediclinic in Somerset West in the Western Cape in June 2021, where she was on the brink of death and fought for her life for two weeks straight. She uploaded a video on Facebook on Wednesday, where she explained her emotions after getting vaccinated.
"So, I was called up to get my jab and as I felt the needle in my arm, I remembered all the injections and the moments the nurses in hospital had to draw blood from my body. It was a physical reaction to what had happened in hospital and I just started crying," she says.
Both Van der Berg and her sister were severely ill and ended up in hospital.
"My sister was very ill in December and she was admitted to the ICU for three weeks. I had to travel to her house in Mpumalanga and take care of her 18-month-old baby, leaving my own three-year-old son in the Western Cape with my partner. I missed Christmas with my son and she missed Christmas with her daughter. All the while we were thinking, is she going to get out of hospital?
"In June of this year, I ended up in hospital for two weeks, fighting for my life," Van der Berg says.
Van der Berg could initially update her Facebook friends, who love to follow her humorous posts. However, many became quite worried when the page had no new posts for several days.
One of the updates after she returned home, read: "Progress report: I can manage a full 3 minutes on my feet (without talking) before the shortness of breath sets in. This is enough time to make a cup of tea. But then it takes a while to recover and the tea gets too cold. I can speak about 5 sentences without sounding like a pump organ. Hayden stops me midsentence and reminds me to breathe slowly. The headaches now only starts in the afternoon, but I take paracetamol before it starts, that way it is not as bad (I think). I can now remain focussed on something like tv or reading for about 20 minutes before the brain fog makes it impossible. I still can't knit - it takes too much energy.
In another post, she writes: "Six weeks post Covid and this is still what I need to take every morning. This does not even include the pill for constant heartburn and the inhaler that I will have to use for the next 6 months. And I am one who recovered still fairly well."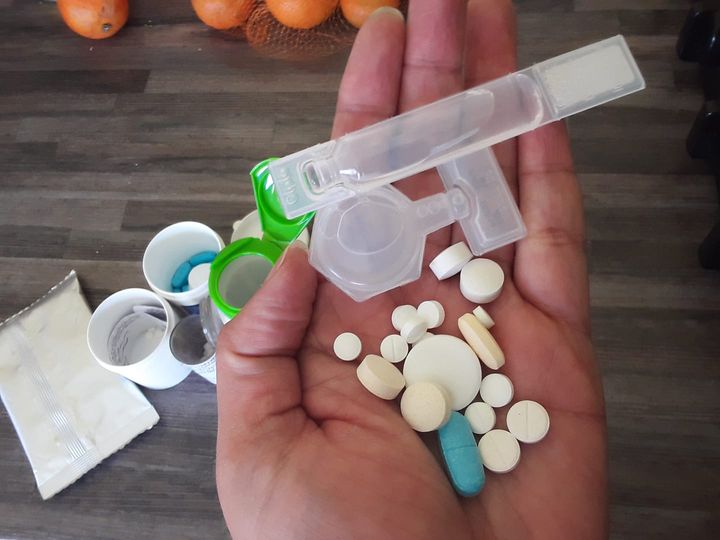 "Covid left me with 55% lung function, severe headaches, fibrosis and depression. Dr Lups [who hails from Bloemfontein] believes the damage to my lungs can be repaired, "provided you work at it". We chatted again about my 15 days in the hospital and I told him how the journalist in me tried to document every day with selfies. Even though I was sick, it was the one thing I forced myself to do," she posted after a check-up.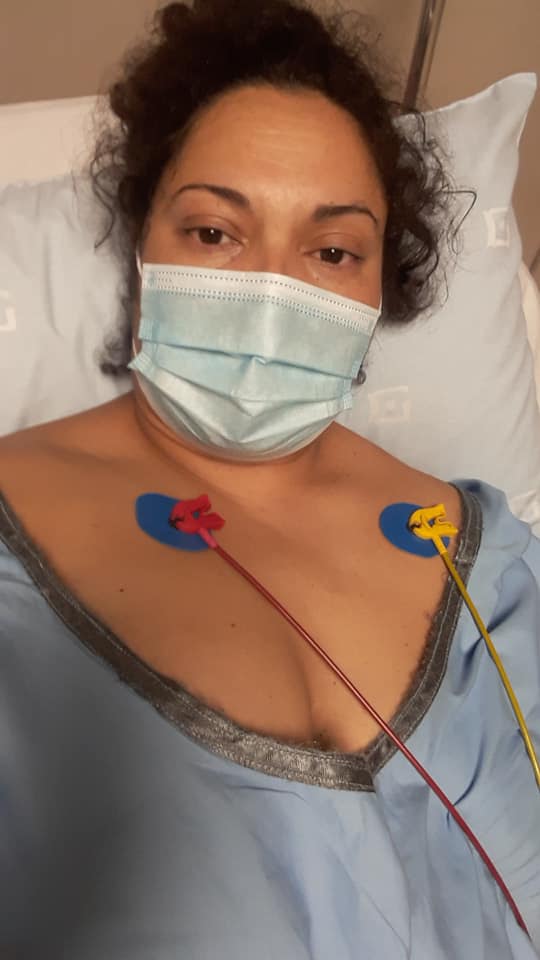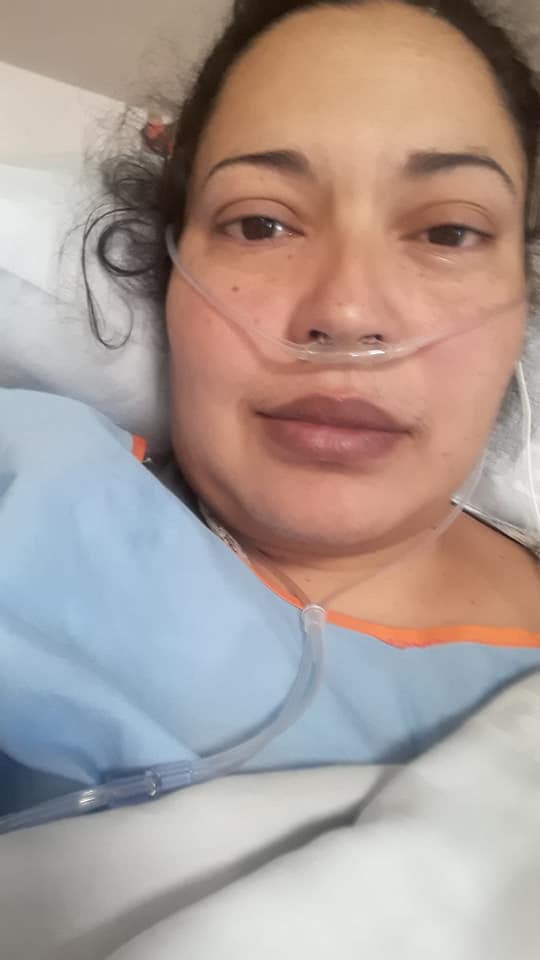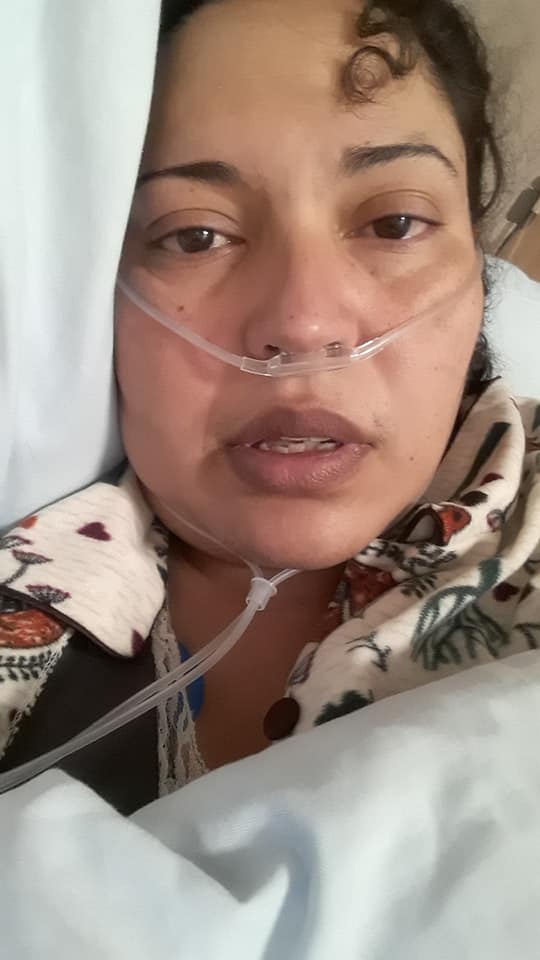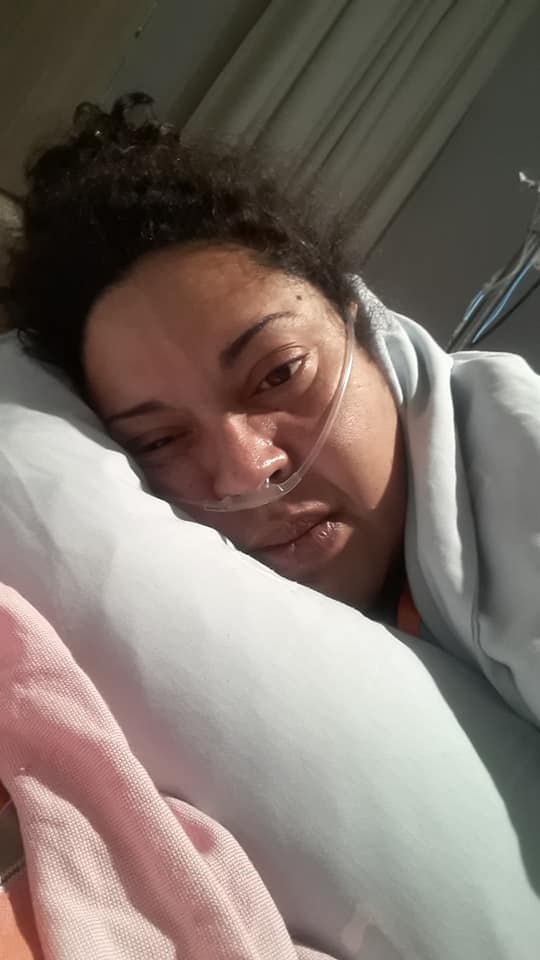 Van der Berg says the biggest challenge she had to endure is the emotional challenge. Although both of them survived Covid-19, they are still suffering from long-term effects. Van der Berg says in total she has lost seven people close to her.
Van der Bergh further adds that we've come so far to a point where we can get vaccinated and people still tend to be reluctant.
OFM News/Blaine Jones