CentralSA
Siyonzana distances himself from letter sent to Jessie Duarte
─── LUCKY NKUYANE 11:31 Sat, 25 Sep 2021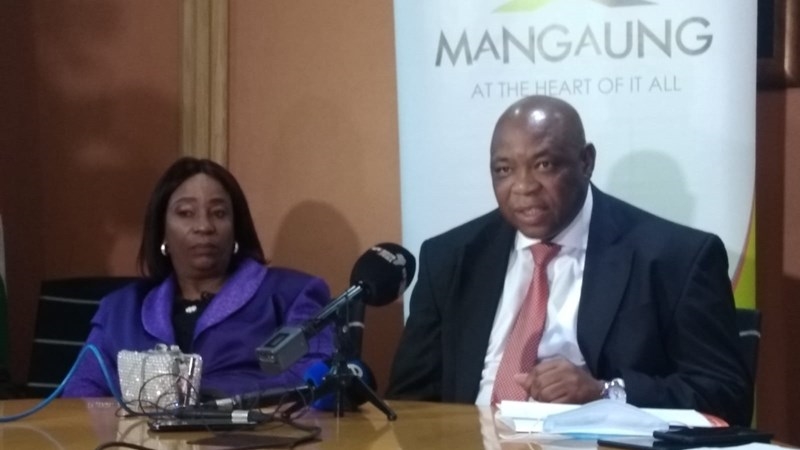 The Deputy Convenor of the ANC in the Mangaung region in the Free State, Mxolisi Siyonzna, has distanced himself from a letter sent to the office of the acting Secretary-General, Jessie Durate.
The letter raises concerns about the ANC's Interim Provincial Committee's (IPC) plan to disband regional executive committees (RECs).
The letter, which is allegedly from all ANC regions, states that they were disbanded or dissolved by the IPC on the 16th of September 2021.
However, Siyonzana, in a letter he directed to the IPC, says he never gave consent for his name to be used nor is he aware of it. He says he regards the letter as a direct intent to defame his name.
Meanwhile, IPC spokesperson, Oupa Khoabane, says they have noted that the letter has been doing rounds on social media but they are not sure about its authenticity.
"I received calls from the provincial coordinator and convenor [about a] letter purported to have been sent to the office of Secretary-General (SG), and I must state that I was not party to the drafting or issuing of this letter. I am categorically distancing myself from this letter and its content," he adds.
The letter sent to Duarte says the "said dissolution or disbandment of the RECs is the source of this particular correspondence, as it is our collective and considered view that the decision of the IPC is wholly invalid and flawed and is therefore of no force and effect, as it seeks to violate various decisions and resolutions of the duly empowered structures of the ANC such as the National Executive Committee (NEC), the Acting Secretary-General, to mention a few.
"The letter which bears the names of the regional leaders in it claims that the disbandment of the RECs is inevitably going to result in a vacuum in the political leadership of not only the Regions but the Province as a whole.
"This at the time of the Municipal Elections when leadership is badly needed," the letter reads.


OFM News