CentralSA
NW old age home survives fire scare
─── LUCKY NKUYANE 09:07 Sun, 17 Oct 2021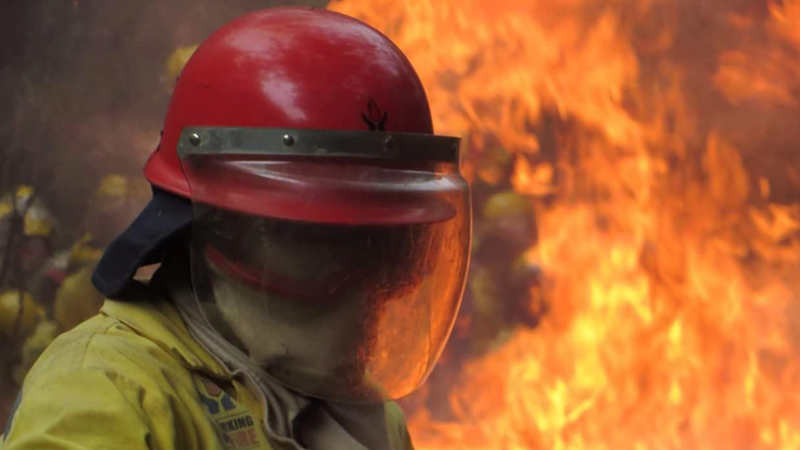 Residents of an old age home in North West survived a fire scare that destroyed a single room in Sonop in Madibeng.
MEC for Social Development, Boitumelo Moiloa, says the fire broke out in a frail care unit at an old age home but no casualties were reported.
She says all the 44 beneficiaries in the frail care unit were evacuated safely and none of the officials was injured following the fire on Friday.
Moiloa says she is pleased that no injuries or fatalities were reported during this incident but at the same time, they are reeling in shock following the incident.
"According to the officials who were on duty, a fire broke out in one of the rooms of a female beneficiary on Friday afternoon and completely destroyed one room as well as some articles in that room. However, there was no loss of life or injuries to anyone in the inferno. Nearby residents came in and managed to control the fire after hectic efforts," she adds.
Some of those who were reported to have inhaled smoke were treated internally without any medical intervention.
"This is a great challenge to us at a time when we are fighting the spread of Covid-19 in our facilities."
Moiloa further adds that staff members will also receive debriefing from the department's employees and wellness personnel to enable them to continue to do their work without hesitation.
OFM News