CentralSA
#CoronavirusFS: Province registers 3 000 plus teens
─── BLAINE JONES 11:21 Sat, 23 Oct 2021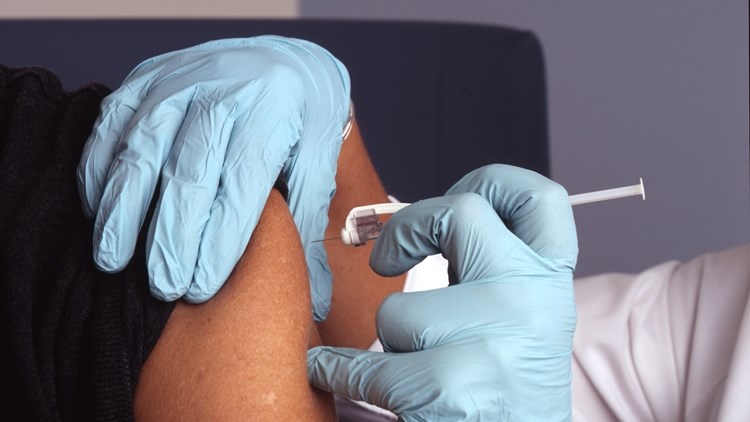 The Free State has made considerable progress in terms of new registrations among the 12 to 17-year-old age group for Covid-19 vaccinations.
The provincial Department of Health this week recorded a total of 3 286 registration in this group in the Free State.
Mangaung recorded the highest number of registrations among municipalities in the province, with a total number of 1 631.
Bloemfontein recorded the highest number among towns and cities in the province, with a total of 1 219.
On Wednesday, the first day that teenagers could get the vaccination, 7 471 vaccinations were recorded in the 12 to 17-year-old age group across South Africa.
On Thursday, 5 712 were recorded, and on Friday 17 781 were recorded nationwide.
This brings the total number of vaccinations for this age group to 35 739 over the past 3 days.
The department says 93 753 registrations were recorded in this group thus far nationwide.
To date 21 011 187 Covid-19 vaccine doses have been administered.
OFM News