CentralSA
More police officials to be deployed at Wepener
─── CORN KOTELI 11:54 Thu, 02 Dec 2021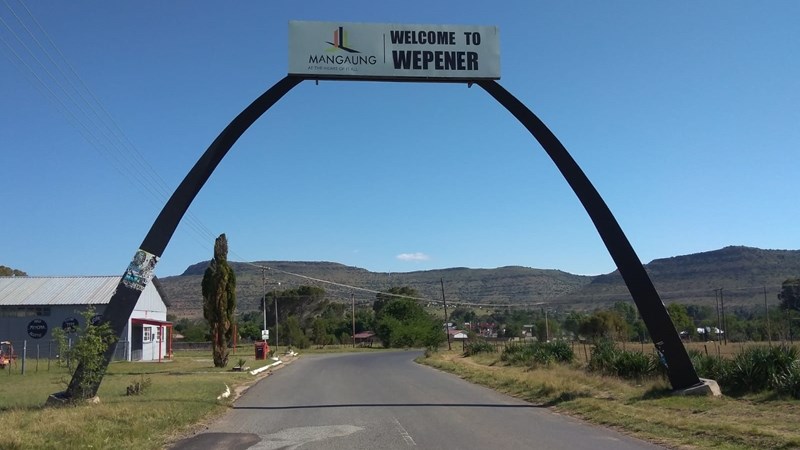 More police officials are expected to be deployed to the Wepener Magistrate's Court to calm the situation as more irate residents are seen singing outside the court.
The residents are defending the nine suspects charged with both murder, and defeating the ends of justice, following the discovery of a decomposed body at a trench dug along the R26 between Wepener and Hobhouse. The residents are complaining that the police have been doing nothing about crime in town after multiple complaints.
One of the residents, Mapaseka Hlutyana, told OFM News that the suspects must be released as the crime was not committed by them alone, but together as a community. Hlutyana alleges that every time the community goes to the police to report a crime, they are told to return to the community, thus the suspects did what they were told. She stated if the suspects are to be charged, the entire community should be arrested. If not, they will reveal the names of the policemen who told them to go to the community for assistance.
One of the store owners in town explained they don't get any assistance from the police, as they often get robbed. He alleges even after they report incidents, the police take a long time to get to the store and by the time they arrive, the people breaking in have already left. The reason often given is the unavailability of police vans. He strongly believes that the community has assisted in reducing the rate of crime in the town.
OFM News