CentralSA
DA welcomes official recognition of Vrede dairy beneficiaries
─── OLEBOGENG MOTSE 17:18 Fri, 14 Jan 2022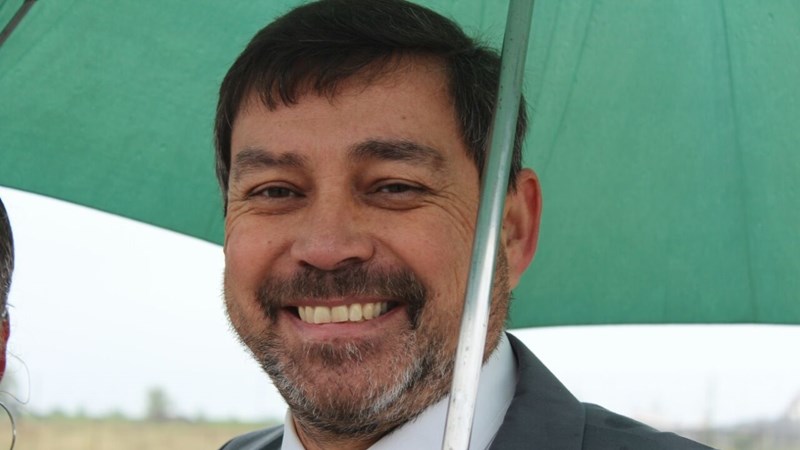 The Democratic Alliance (DA) in the Free State has emphatically welcomed the official handing over of the controversial Vrede dairy project to the roughly 80 selected beneficiaries of the initiative.
The project, which fell under the Free State Department of Agriculture and Rural Development's Mohoma Mobung concept, was initiated in 2012 and according to court documents, an estimated R250 million was set aside for it by the state. Despite the aim of the project being the betterment of black farmers in the Free State, so far none of the beneficiaries have seen a cent of the funds allocated to the project - nearly nine years after it was initiated. This is despite a 51% stake in the project. The leader of the DA in the Free State, Roy Jankielsohn, sees the handing over of ownership certificates as a win for the beneficiaries.
In 2020, Jankielsohn and company launched a Free State High Court bid to have the beneficiaries verified and included in the project. He argued at the time that it wasn't just the initial funds that were allocated to Gupta linked Estina to manage the project that were never seen by the beneficiaries that were of concern, but also the funds granted to the project once Estina was no longer involved.
Back in 2012/13, Estina, which had no background in agriculture, was selected as Indian-based dairy company, Paras' partner on the project via a Memorandum of Understanding (MOU) and managed the project at first. The Free State Development Corporation went on to take over in 2014 and was allocated R20 million per annum.
The DA says as a result of this they will be keeping a close eye on the developments in the project moving forward because of this. "With this first leg of the battle partially completed, the DA will now focus on ensuring justice through the criminal prosecution of the political architects of the initial money laundering scheme under the Gupta-linked Estina Company," concludes Jankielsohn.
OFM News