CentralSA
Mangaung allegedly blows millions on ghost workers
─── LUCKY NKUYANE 07:32 Mon, 21 Feb 2022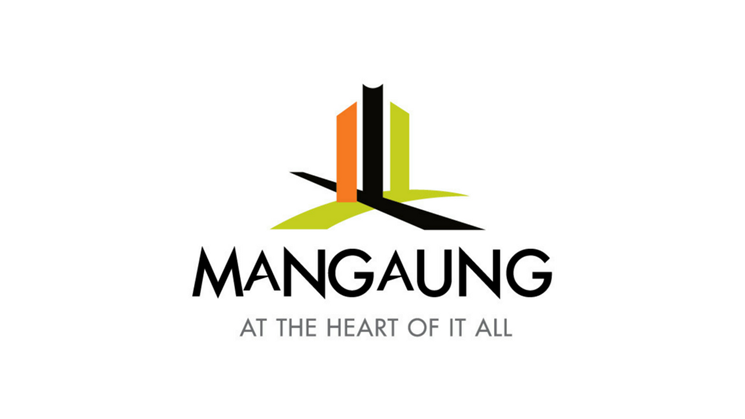 The cash-strapped Bloemfontein-based Mangaung Metro Municipality has allegedly splashed a whopping R5 million on ghost workers.
A source tells OFM News that millions of rands were spent on 119 ghost workers in January 2022. The source explains that former councillors, amongst others, form part of this deployment by the ANC-run municipality.
A leaked document details how these ghost workers include former ward councillors, politically affiliated people and an individual related to a prominent minister born in the Free State. The source further tells OFM News that they intend to approach the Auditor General of South Africa.

A request was allegedly made to former City Manager, Sello More, to employ political staff from 10 January to 31 March 2022. The municipality is yet to comment on OFM News inquiry. The metro is still under administration following its failure to properly hand its finances over the years.

In 2019 the Metro was downgraded by the auditing firm Moody's.

In 2019 Moody's dealt Mangaung's dreams of attracting foreign investment a severe blow, moving the metro's rating three places down the junk status scale - from Ba3 to B3.

According to Moody's the downgrade is a reflection of the municipality's weak and declining liquidity position and means there is a high risk the municipality will not be able to fulfil its obligations.

ALSO READ: Mangaung to release statement on Moody's downgrade

In 2019 the National Treasury Department said the Metro was the only metro municipality that adopted the unfunded budget for the year 2018/19 and 2019/20.
ALSO READ: Mangaung only metro to adopt an unfunded budget

The Metro has recently been dealing with a lot of scandals. In 2020 OFM News reported that a so-called official of the Metro was reportedly continuing to sign documents despite not being formally employed by the municipality.

According to allegations, then the official's contract had lapsed months earlier but he however continued to go to work every day and received a salary.
ALSO READ: More scandal at Mangaung Metro

Recently the Metro has seen a series of protests whit residents venting their anger and frustrations over ailing, dilapidated infrastructure and a lack of service delivery.

OFM News