CentralSA
Experience a Northern Cape winter
─── 13:57 Tue, 05 Apr 2022
Sponsored
13:57 Tue, 05 Apr 2022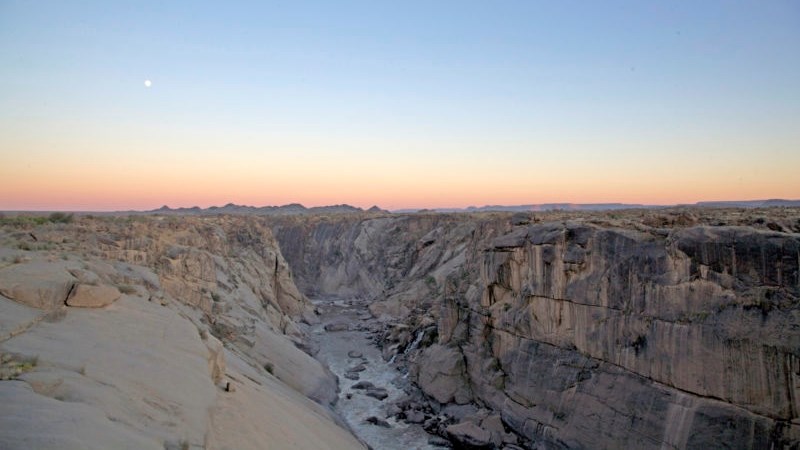 Whether you prefer the ocean, the desert, the bush, or quirky towns rich in history and culture - warm adventures await you in the Northern Cape this winter!

The Northern Cape offers countless challenges for adrenaline junkies, hikers, hunters and 4×4 adventurers. For holiday-goers, it has impressive parks with endless game and some of the most unique flora in the world.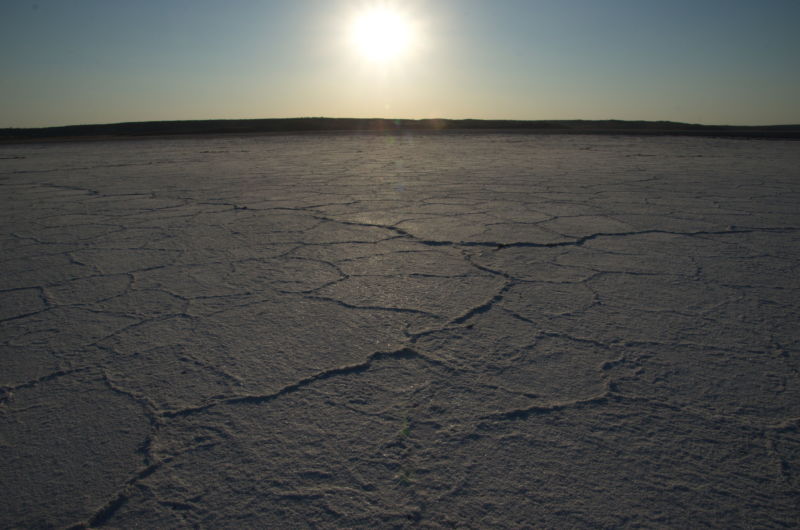 For more information about the Northern Cape, visit experiencenortherncape.com or email marketing@experiencenortherncape.com.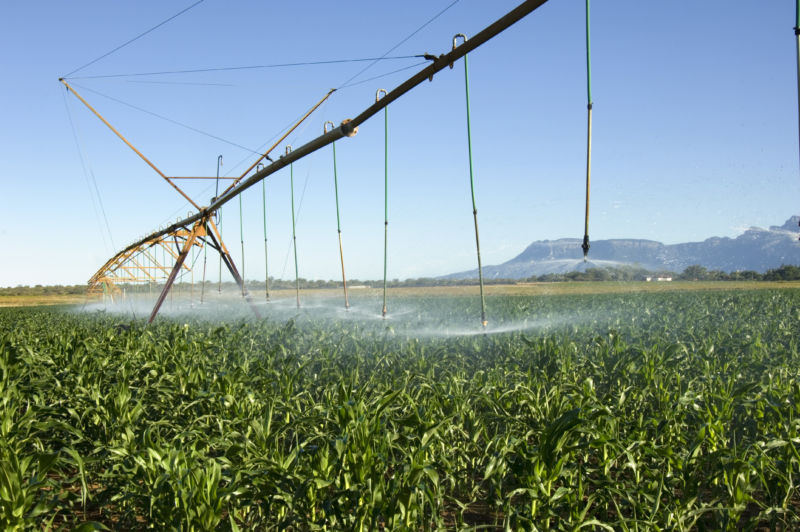 In celebration of the soon-to-be-available The Real Good Travel Book, Cyril Viljoen spoke to the general manager of marketing and promotions for the Northern Cape Tourism Authority, Dianna Martin, about what makes the Northern Cape a must-do local holiday destination for exploration and discovery. Listen here: