CentralSA
Three questioned over murder of anti-stock theft patrollers
─── 07:05 Mon, 09 May 2022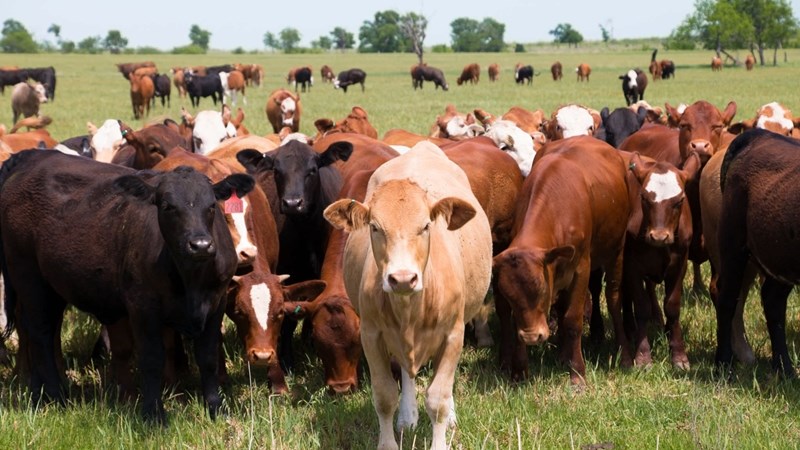 Police in the Free State have taken three people in for questioning regarding the murder of two anti-stock theft patrollers on Wednesday at Bolata.
A third patroller was wounded in the attack. The three patrollers were shot by alleged stock thieves when the patrollers made inquiries about stolen cattle at a house.
The suspects fled after the shooting. Police say investigators found six head of cattle that are believed to have been stolen at the house and followed information which led them to the suspects.
ALSO READ: Stock theft rears its head in Lejweleputswa
These anti-stock theft patrollers at the Bolata Village say if police had responded in time to their call for back up – the deaths of two of their members could have been avoided.
"Our main challenge here in the area are people coming from Lesotho. They are stealing our cows and they are armed and we don't have guns, we are not armed so that is our main challenge here," says one patroller.