CentralSA
#Vrede adjacent criminal trial set for 2023
─── LUCKY NKUYANE 14:32 Fri, 13 May 2022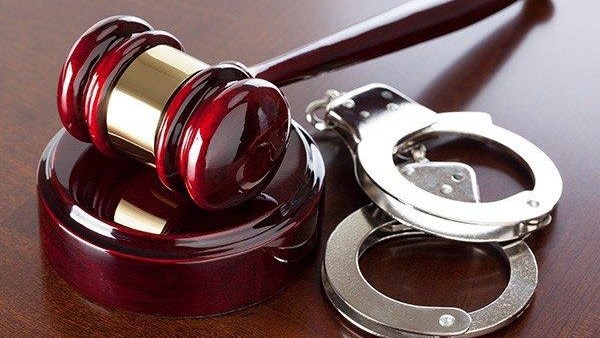 The Free State High Court has finally set a trial date for the Vrede Dairy adjacent case involving the failed R25 million feasibility study.
The trial involves a Gupta lieutenant, companies, and former government departmental officials.
According to the National Prosecuting Authority's (NPA) Investigative Directorate (ID) spokesperson Sindisiwe Seboka the R25 million Nulane Investment fraud and money laundering case - where the former Transnet board member and Gupta associate Iqbal Sharma is implicated - has been set for trial between 23 January – 3 March, 2023.
On Friday High Court Judge, Neil Snellensburg dismissed the legal application by Gupta company directors to postpone the matter of a restraint order involving over R30 million in assets related to the R25 million Nulane case, where they sought to have a right to represent the companies.
Seboka says the pre-trial hearing issues will be finalised on 24 June, 2022. Seven suspects including Iqbal Sharma, former agriculture Head of Department (HOD) Limakatso Moorosi, and former Chief Financial Officer (CFO), Seipati Dhlamini are among the suspects.
ASLO READ: #Vrede: Bid for postponement dismissed
"The matter pertains to procurement fraud involving R24.9 million paid between November 2011 and April 2012 by the Free State Department of Agriculture (FSDoA) to Nulane Investment 204 (PTY) LTD, a company owned and controlled by Sharma. From there the funds were diverted to Islandsite Investments 180 (Pty) Ltd (Islandsite). The R24.9m was paid to Nulane purportedly to conduct a feasibility study for the Free State's flagship, Mohoma Mobung project on the basis that Nulane had unique skills to perform the work,"Seboka adds.
In 2011, the Free State Agriculture Department paid almost R25 million to Nulane Investments, which was owned by former Transnet board member, Iqbal Sharma, for the Vrede feasibility study. Nulane – represented by Sharma's brother-in-law Dinesh Patel – then negotiated and subcontracted the same feasibility study to forensic auditing firm, Deloitte, for R1, 5 million.
They went further and subcontracted the work - already carried out by Deloitte - to Gateway Limited and paid them R19 million. The state alleges the funds were thereafter laundered into varied accounts including that of Island site Investments. It is for the money laundering that occurred that the Gupta family has now been linked to the case.