CentralSA
#Vrede: Bid for postponement dismissed
─── LUCKY NKUYANE 12:13 Fri, 13 May 2022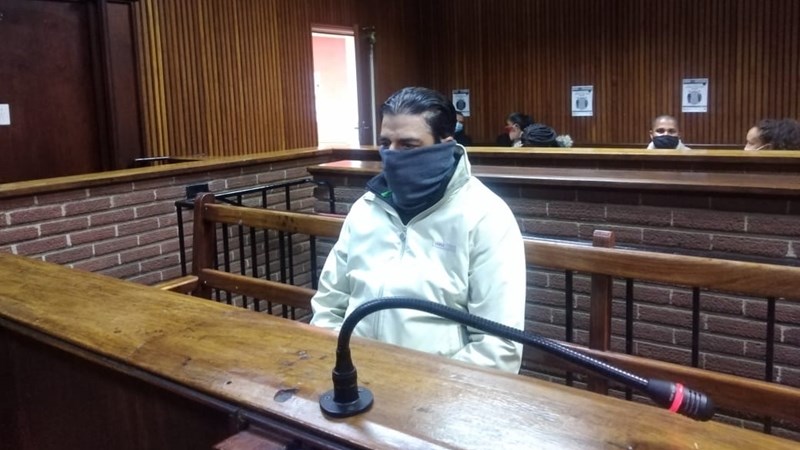 A Gupta-owned company board of directors' bid to have the civil litigation in relation to assets restraint order and representation has been dismissed in the Free State High Court.
Judge Neil Snellenburg, on Friday dismissed the application by Mike Hellens, Senior Counsel (SC), representing one of the Gupta companiies - Islandsite - but made no ruling with regards to the costs.
On Thursday Hellens sought a postponement on the matter for four weeks, to allow them to appeal their right to represent the company in the assets forfeiture case which is yet to be argued in a court of law.
The directors do not want the business rescue practitioner to act on behalf of the company, citing lack of legal standing in the matter. However, the matter of a restraint order involving over R30 million in assets belonging to Gupta 'Lieutenant' Iqbal Sharma and companies, will be heard in October, with counsels citing the lack of time to deliberate on the matter. Snellenburg postponed the confirmatory restraint order matter to 20-21 October.
This means as things stands, the interim restraint order against the company and board of directors stays in effect until October, when the hearing will take place.
On Thursday, Hellens announced that to hear whether the board of directors can represent the companies in the matter will be heard in the Bloemfontein based Supreme Court Appeals (SCA) after they filed papers that day.
This after two High Court judges - Judge president Cagney Musi and his Deputy, Martha Mbhele - in June and August in 2021 respectively dismissed the Gupta's directors board legal bid to have the directors represents the company in the assets forfeiture case instead of the business rescue practitioners.
On Thursday, Hellens told Snellenburg that DJP Mbhele erred in her judgement in August 2021 when she ruled against the leave to appeal Musi's decision.
The state wants to restrain the assets of Gupta family members in South Africa because it believes they are the proceeds of crime. The interim restraint order was granted in June 2021, in terms of the Prevention of Organised Crimes Act(POCA).
"Sharma's assets that form part of the curator's inventory include his Sandton home valued at over R12 million. The property was featured on lifestyle television programme, Top Billing, and is owned through a UAE-registered company, Issar Global.
"Other assets include movable property valued at R500 000 and a R1.3 million sectional title home in Sandton. Properties owned by Gupta family company Islandsite that form part of the inventory include a house worth R21m in Constantia, near Cape Town and a R12m house in Saxonwold," Investive Directorate spokesperson Sindisiwe Seboka previously said
OFM News