CentralSA
NC education embraces #4IR
─── KEKELETSO MOSEBETSI 11:53 Thu, 23 Jun 2022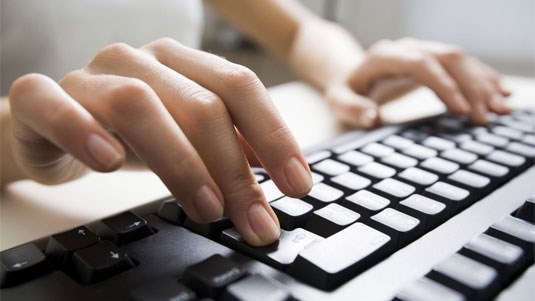 Mordernising teaching and learning has become one of the priorities of the Northern Cape Department of Education.
This after the negative impact of Covid-19 which exposed the weaknesses and shortcomings of the education system.
Northern Cape MEC for Education, Zolile Monakali, said that his department has officially opened 10 Cyberlabs in the province, located in five districts. According to Monakali, the Cyberlabs house four zones - which present economic drivers of the province - namely mining; Agriculture; Astronomy and Solar Energy.
He further alluded to the fact that his department, with assistance of various stakeholders, was able to issue out over 1 000 tablets to grade 12 learners in different schools within the province, while 25 computers were donated to Monwabisi High School in De Aar.
While delivering his budget vote, Monakali said that his department is currently in process of procuring 13 000 tablets to assist more grade 12 learners to enhance and ease teaching and learning.
According to Monakali the department has already trained 138 Grade R to Grade 3, and Grade 7 educators on the Coding and Robotics Curriculum, to afford learners an opportunity to develop skills such as problem-solving, critical, logical and computational thinking.
He adds that the department will further train 300 Grade 4 to 6 and Grade 8 to 9 educators in the 2022/23 financial year in collaboration with the Sol-Plaatje University to establish coding clubs in schools.
He concluded that the department has set aside R4.5 million for training and procurement of resources to strengthen the implementation of robotics in schools
OFM News