Central SA
Northern Cape SAPS issues R60 000 in fines
─── 09:13 Sat, 24 Dec 2022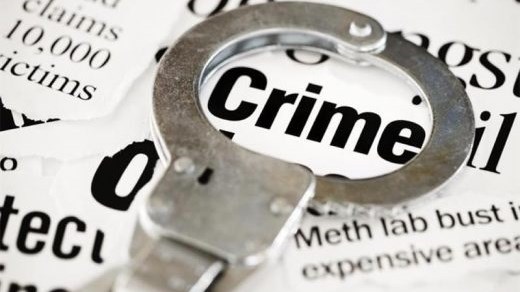 The police held roadblocks in most entrance and exit roads and random vehicle check points all over the Northern Cape.
More than 600 vehicles were stopped and searched and traffic fines worth more than R60 000-00 were issued during the day.
Police arrested one male with dagga worth about R11000-00 after stopping and searching his bakkie at one of the Roadblocks in Kuruman.
Police followed up on more information emanating during the operations and arrested three males with 12 alleged stolen sheep carcasses, worth about R12000-00 in Britstown.
A 27-year-old suspect was arrested after a high-speed chase in Pabalelo, Upington. Police searched the vehicle and confiscated 50 Mandrax and cash from his vehicle. The VW Polo was also confiscated as it was allegedly utilized in the commission of crime.
ALSO READ: 299 Suspects arrested during North West festive operations
Police in total arrested 2256 suspects for various crimes all over the Northern Cape since the start of Operation Vala Konke Safer Festive Season on 1 November 2022 to date.
Lt Gen Koliswa Otola reiterated that the six key focus areas for this years' festive season operations are as follows:
1. Campaign and police actions focusing on prevention of crimes against vulnerable groups and GBVF.
2. Combating aggravated robberies: carjacking, robberies at residential premises and business robberies.
3. Enhancing border security, preventing stolen property from crossing the borders, combating drugs, human trafficking and tracing of wanted suspects
4. Enforcement of legislation in respect of firearms, liquor, secondhand goods and Safety of Sports and Recreation events.
5. Enforcement of By-Laws targeting hijacked buildings, unlawful sale and use of firecrackers.
6. Law enforcement to enhance road safety including combating of drunken driving, speeding, un-roadworthy vehicles. A project to specifically focus.on cloned vehicles, cloned license plates and vehicles without number plates will be included as part of the Eyes and Ears(E2) project.
These operations are currently rolled out throughout the province, more boots on ground is gaining much momentum and yielding great results.
Statement supplied.