Click on the warning image to view this post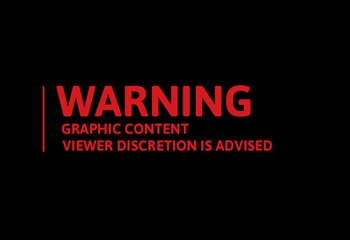 Click on the warning image to view this post
Local News
Video: CCTV footage, allegedly of cop assaulting two men in Bfn shop
─── 15:37 Wed, 13 Mar 2013
Sabrina Dean

Bloemfontein - A Sasolburg police officer is out on R500 bail after being arrested last night for the alleged assault of a 34-year-old man and his brother in Bloemfontein.

Thirty-seven-year-old sergeant Christoffel Neuhoff has to be back in the Bloemfontein Magistrate's Court on 20 March.

Neuhoff is charged with assault with intent to cause grievous bodily harm. The alleged incident took place at a garage in Langenhoven Park, Bloemfontein, on Friday, March 1.

Eben Sonnekus, 31, says he, his brother and his brother's boyfriend were waiting for their food order when they were suddenly attacked by a big man. His brother Neil, 34, spent a week in Pelonomi hospital, allegedly with a skull fracture and bleeding on the brain.

Police allegedly identified the suspect from CCTV footage. See below.