Local News
Zoo rhino poaching case still under investigation
─── CATHY DLODLO 06:34 Fri, 14 Oct 2016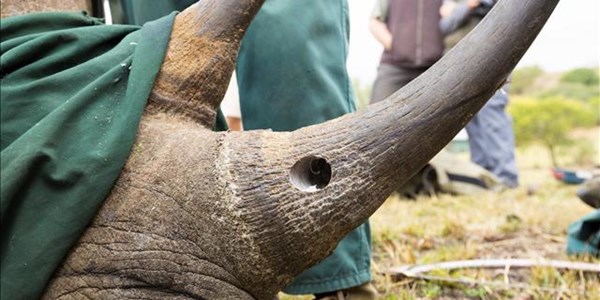 Bloemfontein - The most shocking rhino poaching incident that rocked the Free State when two white rhinos were killed in the Bloemfontein Kwaggafontein Zoo is, after more than six months, still under investigation.
This is according to Free State Environmental Affairs MEC, Benny Malakoane. He said during an oral question-and-answer session in the legislature that the investigation is being handled by the police.
The dead rhinos were found during a routine patrol, with three gun shots each. Malakoane says all incidents of poaching are being visited by his departments where the crime scene investigations are being done in conjunction with the police.
A case is being investigated by the Park Road Police Station in terms of the Biodiversity Act, Section 57 of Act 10 of 2014; which deals with the protection of species and ecosystems that warrant national protection.
OFM News