Today, 20-year-old Ané Greyvenstein, who matriculated at Oranje Girls High in Bloemfontein, is preparing to take part in the 2017 CMAS Underwater Hockey World Championships in Hobart, Australia.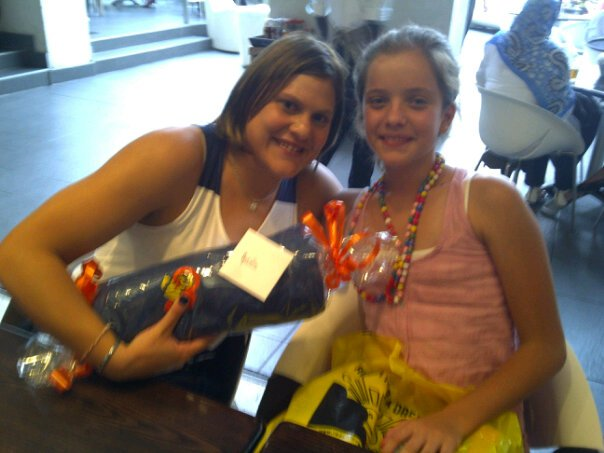 Ané was 13 years old when she was diagnosed with type 1 diabetes. She, however, bravely continued with her active lifestyle despite setbacks, even completing several Midmar miles.
She attained Boland colours for underwater hockey while studying at the University of Stellenbosch. She recently took part in the SA trials, in fact, it was just a day after being released from the hospital. Her hard work and determination paid off when she was rewarded with SA colours. She is included as a reserve in the women's under 23 South African underwater hockey team which will take part in the World Championships in Australia in July where the nine best teams from across the world will compete.
While celebrating International Happiness Day with family at Lady Grey in the Eastern Cape, she is an inspiration and example of how one can choose as well as create happiness. Ané bravely gives advice and hope to others, even on Facebook pages such as "Live with type 1 diabetes". She can attest: "Not everything happens for a reason. But in everything that happens, there can be a reason to bring hope and healing to others."
OFM News