Local News
Small business development committee to visit SMMEs in Free State
─── 05:16 Mon, 14 Aug 2017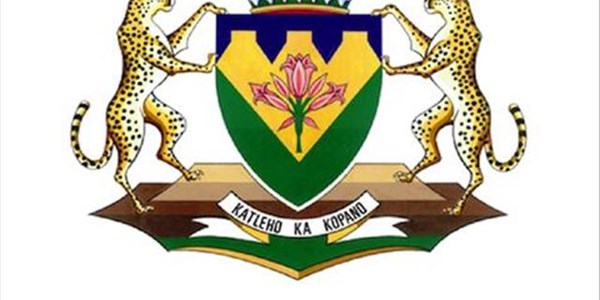 Bloemfontein - The Portfolio Committee on Small Business Development will this week visit the small, macro and medium enterprises (SMMEs) in the Free State.
These are businesses that received support from the Small Enterprise Finance Agency (Sefa) and Small Enterprise Development Agency (Seda).
The purpose of the visit is to look into the SMME's existence, their level of development, challenges encountered and possible interventions required.
Sefa and Seda are both agencies of the Department of Small Business Development, and they provide financial and non-financial support respectively.
"One of the strategic outcomes of the Committee's strategic plan is to conduct oversight visits in all the nine provinces wherein the department has financially supported enterprises. It is against this backdrop that the Committee resolved to conduct an oversight in enterprises supported in the Free State, located in five district municipalities," said Ms Ruth Bengu, Chairperson of the Committee.
The Committee will start at Xhariep District Municipality, visiting Ekasi Kitchen Primary Cooperative, SA Gaba Civils (PTY) LTD in Jagersfontein, Xhariep Leather, Ke Nako Water and Processing Cooperative in Trompsburg, and Hareketseng Cooperative in Edenburg.
Statement supplied