Local News
Another 13 child labourers found in the FS
─── 11:10 Tue, 05 Sep 2017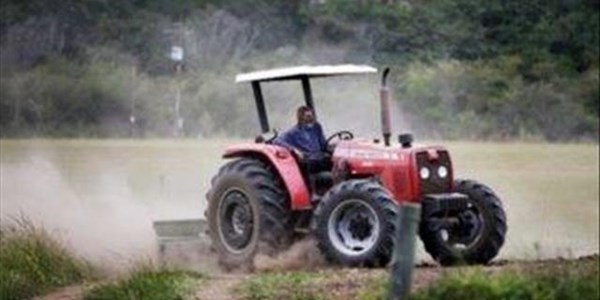 To date, 53 seasonal child labourers have been found on two farms in the Free State, with 13 more being found on a third farm recently.
According to the Department of Labour in the Free State, the three farms where child workers were found are located near Wesselsbron and Allanridge respectively. The farms allegedly made use of the same labour broker.
This follows Free State Agriculture's (FSA) assertion that allegations of child labour in Wesselsbron cast a bad light on the agriculture sector, with FSA CEO, Henk Vermeulen, emphasising that the accused was not a farmer, but a labour broker. The Free State Department of Labour spokesperson, Josial Ramokoena, says the accused is not registered with the Labour Department, making him an illegal labour broker.
The department will also be carrying out inspections on farms in the Free State this week. Ramokoena says the team carrying out the inspections comes from labour centres across the province. The inspectors will be checking the working and living conditions of labourers on farms falling under the Lejweleputswa district in the province. There is also the issue of compensation. This, after a farmer from Wesselsbron has been underpaying 31 seasonal labourers. During an inspection on Friday, the farmer was ordered to pay his labourers what he owed them, which totalled more than R80 000.
Ramokoena says they have opened three cases with police in the Wesselsbron area. The Hawks' national spokesperson Hangwani Mulaudzi confirmed that the case had been referred to them and they are investigating allegations of human trafficking. Mulaudzi remained tight-lipped regarding details of their investigation, saying he is unable to comment further.
OFM News/Olebogeng Motse