Local News
Free State farm manager shot and stabbed in attack
─── CHRISTAL-LIZE MULLER 07:19 Fri, 03 Nov 2017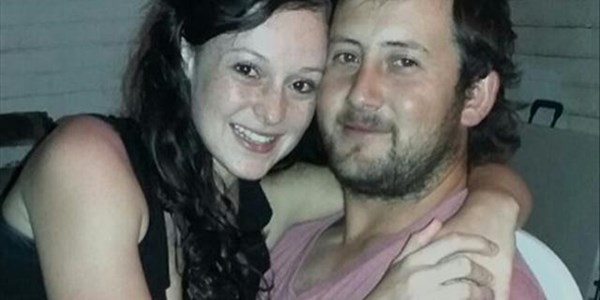 A young farm manager and a farm worker were attacked on a farm in the Ficksburg district yesterday afternoon.
Vice Chairperson of Free State Agriculture, Tommie Esterhuyse, says according to information the 26-year-old Arend Corbett, and another man believed to be a farm worker whose name is not known at this stage, were attacked by three suspects when they arrived at his house on the farm Mooiplaas at about 17:00.
Esterhuyse says it is believed that Corbett and the worker were approached by three men, believed to be Lesotho citizens.
It it is believed that a scuffle ensued when the men approached Corbett and the worker. Corbett was shot and the bullet grazed his scalp. He was also stabbed several times with a knife in the face. The farm worker also sustained injuries.
According to information, he sustained a gunshot wound in the shoulder.
Esterhuyse could not confirm this.
He says the attackers fled the scene to nearby mountains. Farm workers tracked them and managed to apprehend two of the suspects who were handed over to police.
A search for the third suspect will continue today.
Corbett was airlifted to a local hospital in Bethlehem and his condition last night was stable.
AfriForum's Pieter Myburg told OFM News last night the organisation arranged a helicopter to transport the injured Corbett to the MediClinic Hoogland in Bethlehem.
Police spokesperson, Thandi Mbambo, could not elaborate about the incident last night and said information will be provided as soon as possible.
OFM News