Local News
FS royal family pleased with chieftaincy report
─── OLEBOGENG MOTSE 12:33 Thu, 16 Nov 2017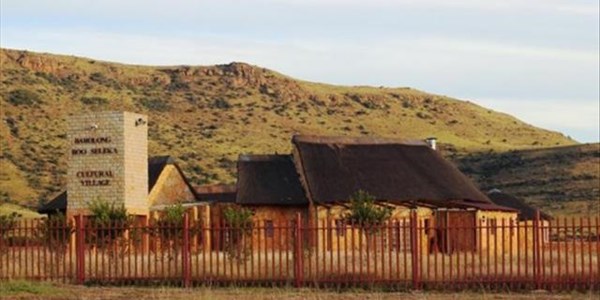 After decades of disputes, the traditional clan in Thaba Nchu can now look to the future, following the release of a report by the Free State government into the clan's succession debate.
This is according to the Barolong Boo Seleka's representative, Thabiso Nyane, who expressed his satisfaction - not just at the release of the long awaited report, but also at the findings contained in the report.
He says the findings are in favour of the rightful heir, Kingsley Moroka, a direct descendant of Kgosi Moroka. This comes after OFM News reported in 2014 that the then Chieftain, Gao Moroka (wife of the late Albert Moroka), had been requested to step down to allow Kingsley Moroka to take the throne.
Nyane says: "This is what we have been waiting for quite some time as Barolong Boo Seleka". Nyane is hopeful that the Thaba Nchu community will see improvements now that the report has been released. He says since the dawn of democracy, the Thaba Nchu community has been somewhat marginalised, "nothing has happened in Thaba Nchu. You can't even point where the money of the state has worked, only a few projects have taken place in Thaba Nchu."
One of those projects is the Barolong Boo-Seleka Cultural Centre in Thaba Nchu, which allegedly cost R3 million. The project was referred to as a white elephant after it was partially completed in 2009 but is non-operational, due to the heritage dispute.
OFM News