Local News
Teenage underwater hockey player critical but stable after near drowning
─── CHRISTAL-LIZE MULLER 07:52 Thu, 11 Jan 2018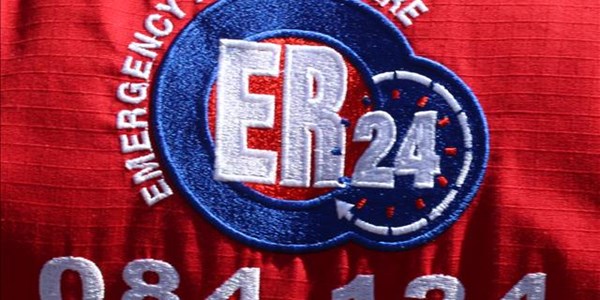 A teenage high school learner from Bloemfontein, who nearly drowned during underwater hockey practice on Tuesday, is in a critical but stable condition in Mediclinic Bloemfontein.
Hospital spokesperson, Carl Buhrmann, told OFM News Alexander Hayward had to spend his 15th birthday in the hospital's Intensive Care Unit after the incident at the local Stadium Swimming Pool.
Buhrmann says, according to Hayward's parents, who do not want to be named, their son was at underwater hockey practice. He says the Grade 9 learner at Jim Fouché High School was under the water when he suddenly came up to the surface and went under water again, and it seems he had convulsions. Hayward was quickly retrieved from the water and adult bystanders performed CPR.
ER24's Russel Meiring yesterday said paramedics were dispatched to the scene at approximately 18:30.
Hayward was lying next to the pool. ER24 paramedics immediately took over and advanced life support interventions were initiated. After a few minutes, Hayward's vital signs returned.