Local News
Nursing students in NW, NC unable to register for training due to health department budget cuts
─── OLEBOGENG MOTSE 10:50 Tue, 30 Jan 2018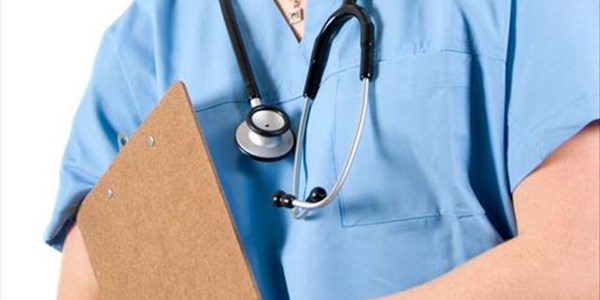 The new intake of nursing students in the North West and Northern Cape are allegedly unable to register for the 2018 academic year, due to the health departments' budget constraints.
This despite all prospective nursing students having completed a recruitment process ahead of the academic year, which included an application and an interview. The Democratic Nursing Organisation of South Africa's (Denosa) National Student Movement has in a statement lambasted the Department of Health, calling the budget cuts "selfish". DENOSA National Student Movement Secretary, Yomelela Mnqabashe, told OFM News he does not have the exact figures of students affected in the Northern Cape, North West and Gauteng. He says their attempts to engage with the Northern Cape and North West Departments of Health proved futile.
Mnqabashe says the budget meant to fund the new intake of nursing students for 2018 was cut. He says no reasons were mentioned as to why. Mnqabashe does acknowledge that the Department of Health committed to accommodate students, he, however, goes on to say "but there is no truth in their statement".
Mnqabashe says in Gauteng the Department agreed to assist 1200 nursing students but ended up only being able to take 700, which he says is unacceptable. According to Mqabashe, members of Denosa's student movement in the North West tell him that the situation does not look promising.
OFM News