Local News
Jagersfontein community pleads with Dukwana to give answers on local mine
─── PULANE CHOANE 15:18 Wed, 21 Nov 2018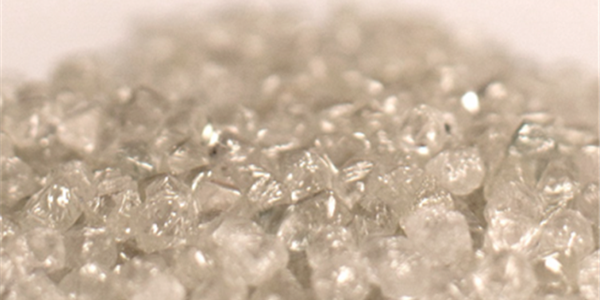 The community of Jagersfontein, which is 122 kilometres from Bloemfontein, is calling on Mxolisi Dukwana, the former MEC of Economic Development in the Free State, to come forward with any information he may have on the diamond mine in the town.
This follows after Dukwana alleged last month that he found out from a controversial member of the Gupta family that former Free State premier, Ace Magashule, was a beneficiary of proceeds from the old diamond mine in town. A resident and social activist in the area, Surprise Xhwantini, told OFM News that Dukwana's information and testimonies were the town's last hope of finding out about the inner workings of the old mine, which they suspect experienced heavy political interference.
"What we want to know from Dukwana is whether or not he was a part of the decisions that were taken when this mine was opened. Who sat on that board, as well as all other information pertaining to the mine, since he had earlier said he knows everything about the mine," Xhwantini said.
Meanwhile, the community, which has in recent months been riddled with a wide array of issues on the service delivery spectrum, will on Thursday 22 November march to the said mine to hand over a memorandum of demands to the Kopanong Local Municipality. This memorandum will also feature burning issues and questions the locals have with regards to the said mine. The patrons allege that the De Beers Mining company, which owns the farms where the mines are, ignored its social and labour obligations to the small mining community as per Regulation 46 of the Mineral Resources and Petroleum Resources Development Act. Specific obligations herewith referred to include the mine's alleged failure to recruit locals and failure on the mine's part to consult with locals on programmes for local economic development that are implemented through the mine's community development trust.
OFM News