Mid-Morning Magic
#OFMArtBeat - INFINI3: Art changes people, people change the world
─── 09:12 Thu, 02 Jul 2020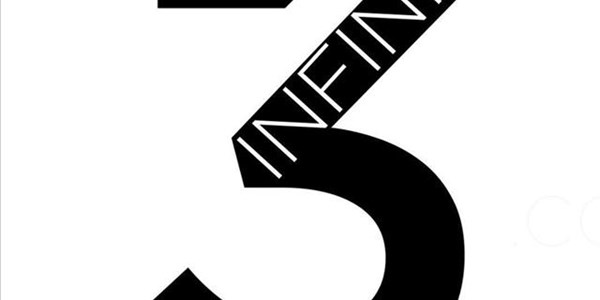 We speak to Roxanne Konco from INFINI3 about their passion for the arts, online/digital events and public art projects. Art changes people, people change the world. Bringing Free State artists and their works to life, on a digital platform.
INFINI3 focuses on the following three pillars in the arts:

1. Free State DIGITAL CREATIVE FEST
4IR is the next wave of industrialism and with this movement we aim to offer innovative ways to connect art with digital. We are talking photography, internet of things, augmented reality, virtual reality, artificial intelligence...
2.THE HARVEST: Art in Pre-School
The harvest means " A taking away of all things great from a wholesome labour". The potential of children and the capacity of their growth is not optimised. The harvest is an exploration of an element of teaching that can drastically bring out the best in children and equip early childhood educators with the kind of knowledge that could greatly improve the chances of successful holistic child development. And that element is ART!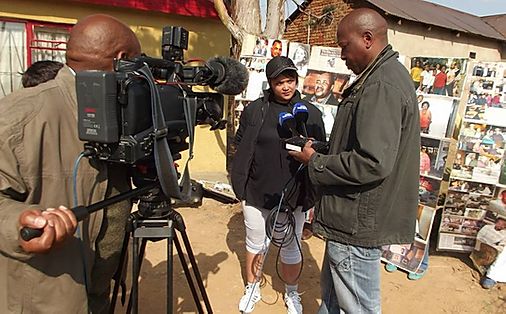 3. PUBLIC ART PROJECTS
Whilst beautifully transforming public spaces within our communities, our local artists' express community expression, values and heightens awareness. It resonated from our tag line: "Art changes People, People change the World". Art is for everyone.
It contributes to:

- Economic Growth and Sustainability
- Attachment and Cultural Identity
- Artists as Contributors
- Social Cohesion and Cultural Understanding
- Public Health and Belonging
Here are some upcoming dates from their site that you need to take note of: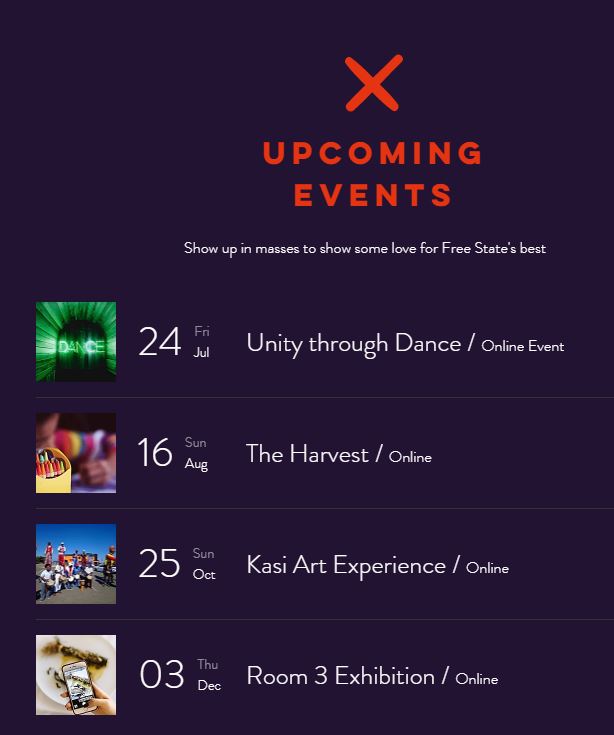 To book your tickets email: info@infini3.co.za
For details of their events and services, visit: https://www.infini3.co.za/
#OFMArtBeat - INFINI3: Art changes people, people change the world: