Mid-Morning Magic
#OFMArtBeat - Turbine Art Fair features 5 artists from the Free State Art Collective
─── 08:45 Thu, 27 Aug 2020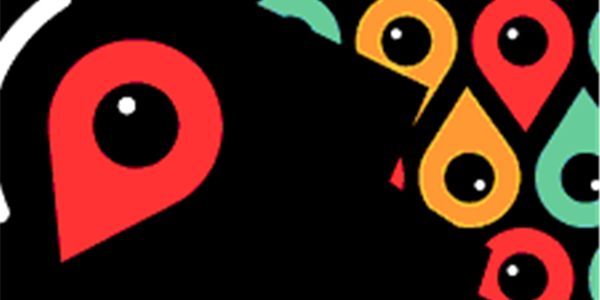 The Free State Art Collective is super excited because 5 of their members have been selected for the online Turbine Art Fair which starts on the 28th of August. Let's support local artists and their livelihoods this weekend.
Karen Brusch talks about the Free State Art Collective's 3rd showing at the Turbine Art Fair. This year It will be taking place online from the 28th of August until the 2nd of September.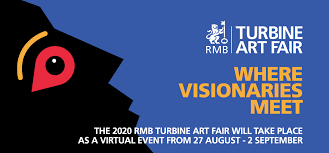 The Turbine Art Fair includes workshops, panel discussions, performances, walkabouts and lot's of opportunity for art lovers to engage with creatives from across the country. 5 artists from the Free State Art Collective will be part of the online fair - Zizicelo Sifumba, Petra Schutte, Xola Brilliant Sello, Sphatho Mzantsi and Sylvester Zanoxolo Mqeku. Three are students of CUT and two are graduates of the UFS Fine Art School. Listen to the podcast below for more details.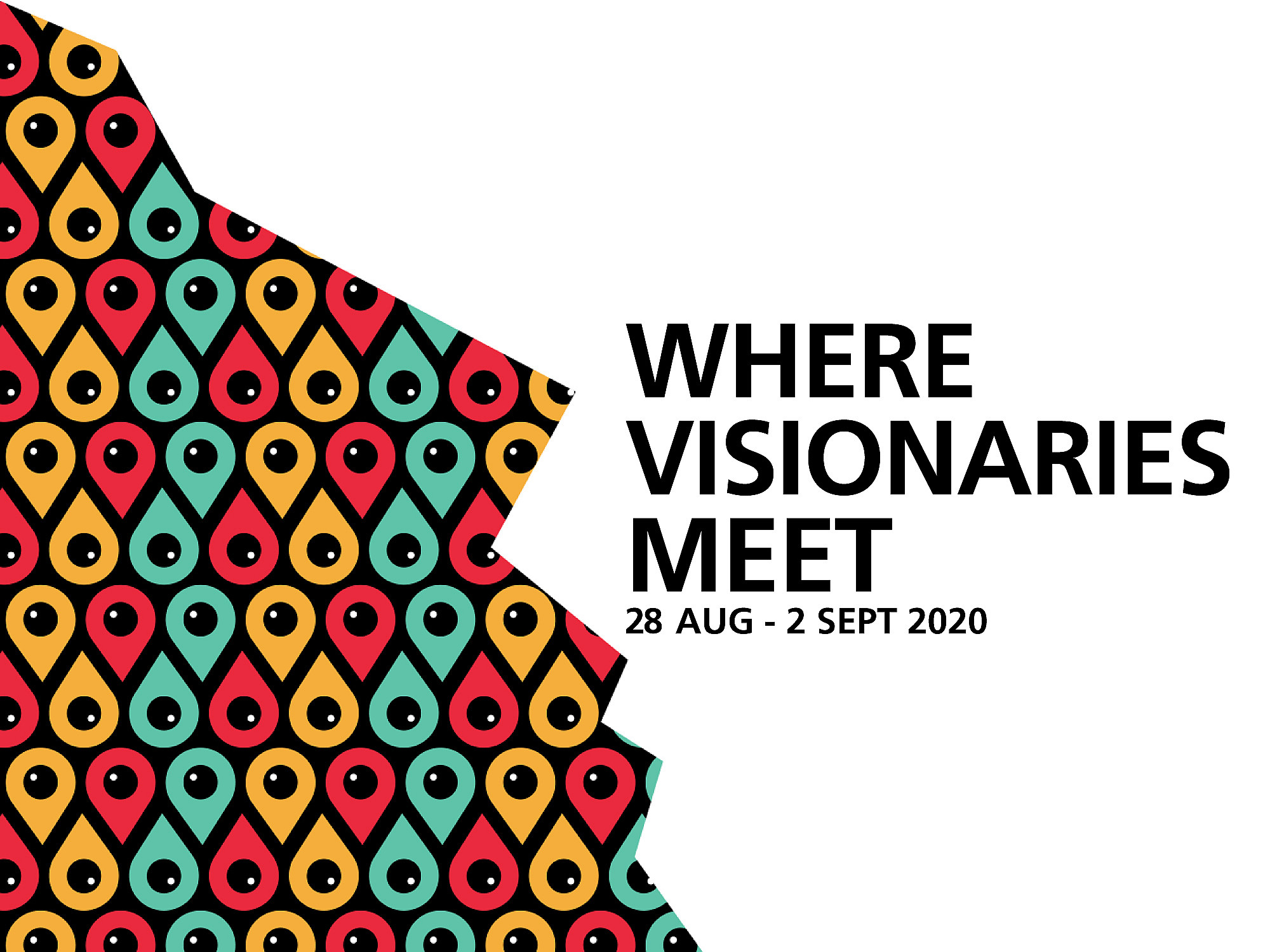 To view the Free State Art Collective as part of the Turbine Art Fair click here: https://turbineartfair.co.za/exhibitors/free-state-art-collective
To join the online viewing rooms click on the banner below:

For more information about the Free State Art Collective, visit them online: http://www.freestateartcollective.co.za/
#OFMArtBeat - Turbine Art Fair features 5 artists from the Free State Art Collective: