Mid-Morning Magic
#OFMArtBeat - Petra Schutte talks about her works at the Turbine Art Fair
─── 10:43 Thu, 03 Sep 2020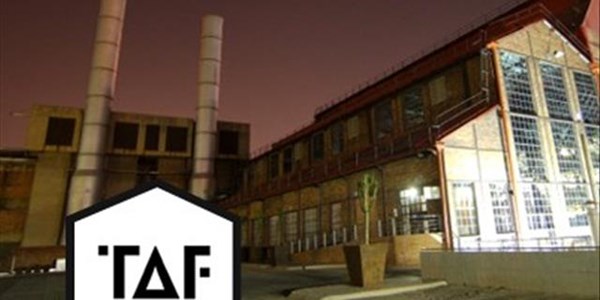 The Turbine Art Fair has been hosted online this year and included 5 artists from the Free State. I chat to Petra Schutte who is part of the collective and has her works on display at this year's fair.
Petra Schutte explains what her works at this year's Turbine Art Fair entails. Listen to the podcast below as well.
"My surroundings or more specifically, the various textures and surfaces around me have always been a keen fascination. This creates a constant need to touch, to explore and move within and around these various spaces. The word 'exploration' becomes a key focus in my work. This in sense resonates even more with the artworks that have been created. Each artwork has been made with past memories of being in places and experiencing new people and things. The artworks create a journey for the viewer to partake in. The artworks have allowed me to recreate my travels and how I experience my days."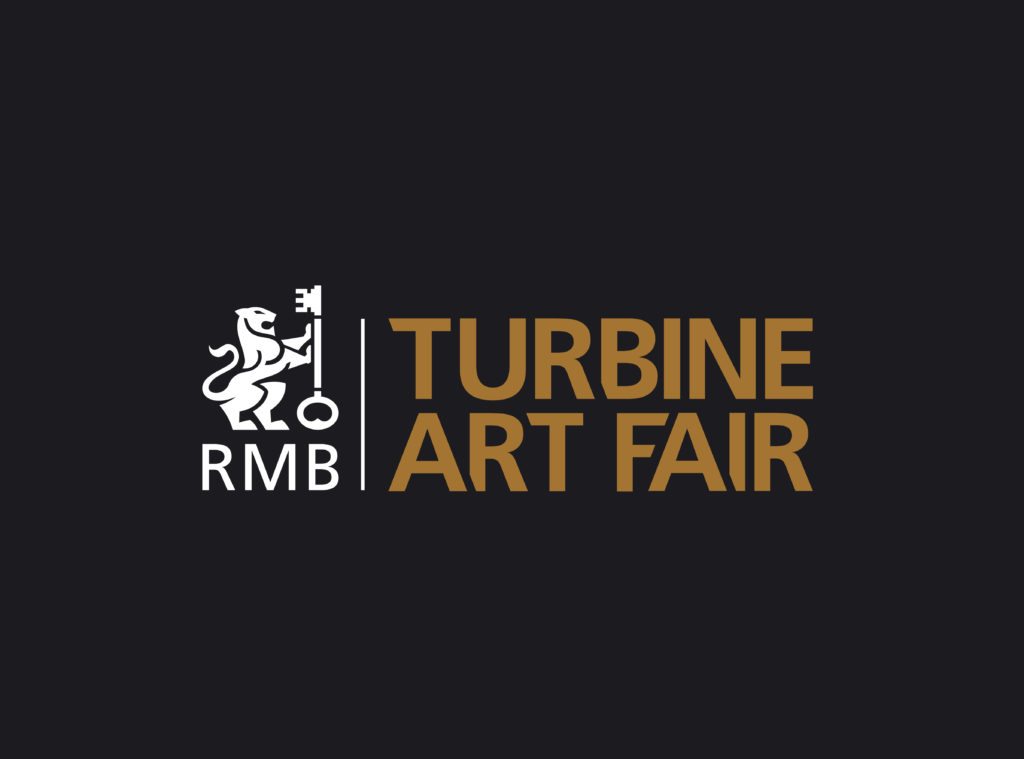 The artworks travel through various time frames; from childhood memories going to the family farm during holidays, to recent travels overseas. There is frantic searching and longing in each artwork that delves deeper to unearth the spaces that I have been to. Even though travelling is only temporary, the memories of the places travelled to allow for it to be permanent.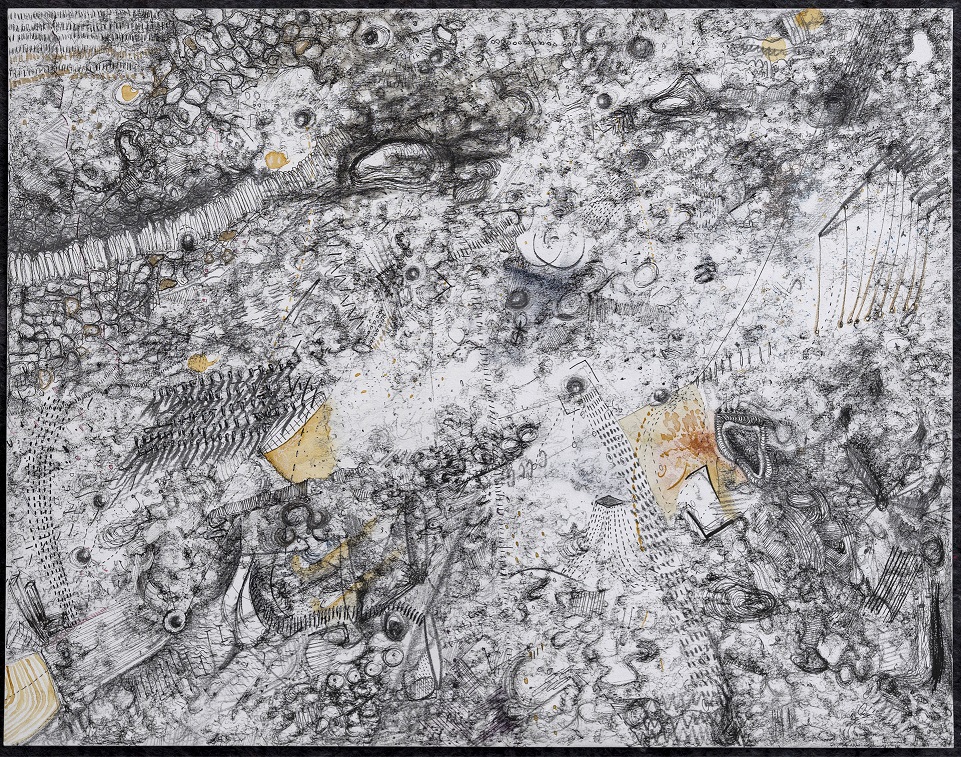 Along with the various textures and surfaces around me, the 'genius loci' of new places play a key role in past memories. This allows me to delve deeper into my subconscious mind where every nook and cranny of my surroundings go noticed.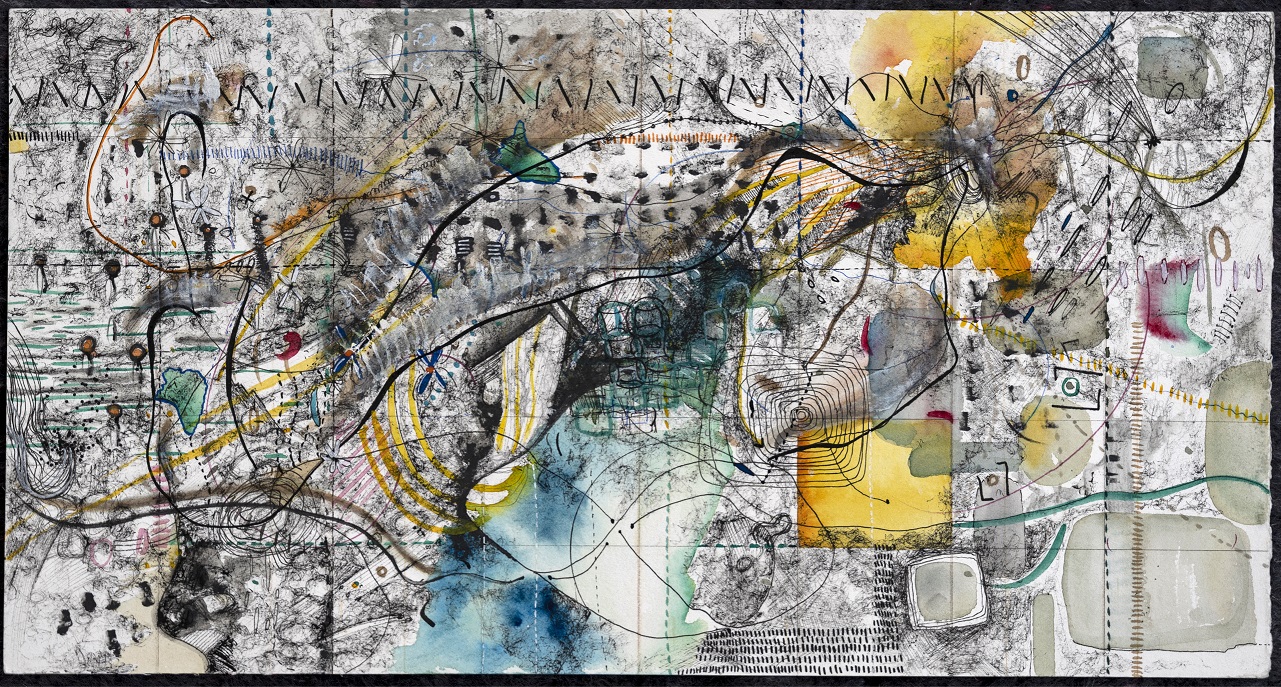 This lets me handle my artworks almost like a map. I am the cartographer that is mapping out where I have been and where I am going. An endless searching and navigation for past memories is strongly noticeable on the artworks, emphasizing the frequently drawn 'topographical map-like features', juxtaposing a break in memory, further exploration and viewing. The repetitive marks made of lines, dots and 'scribbles' create a searching for remembrance; remembering how my environment looks and feels, of past explored journeys and memories made and future memories yet to be explored.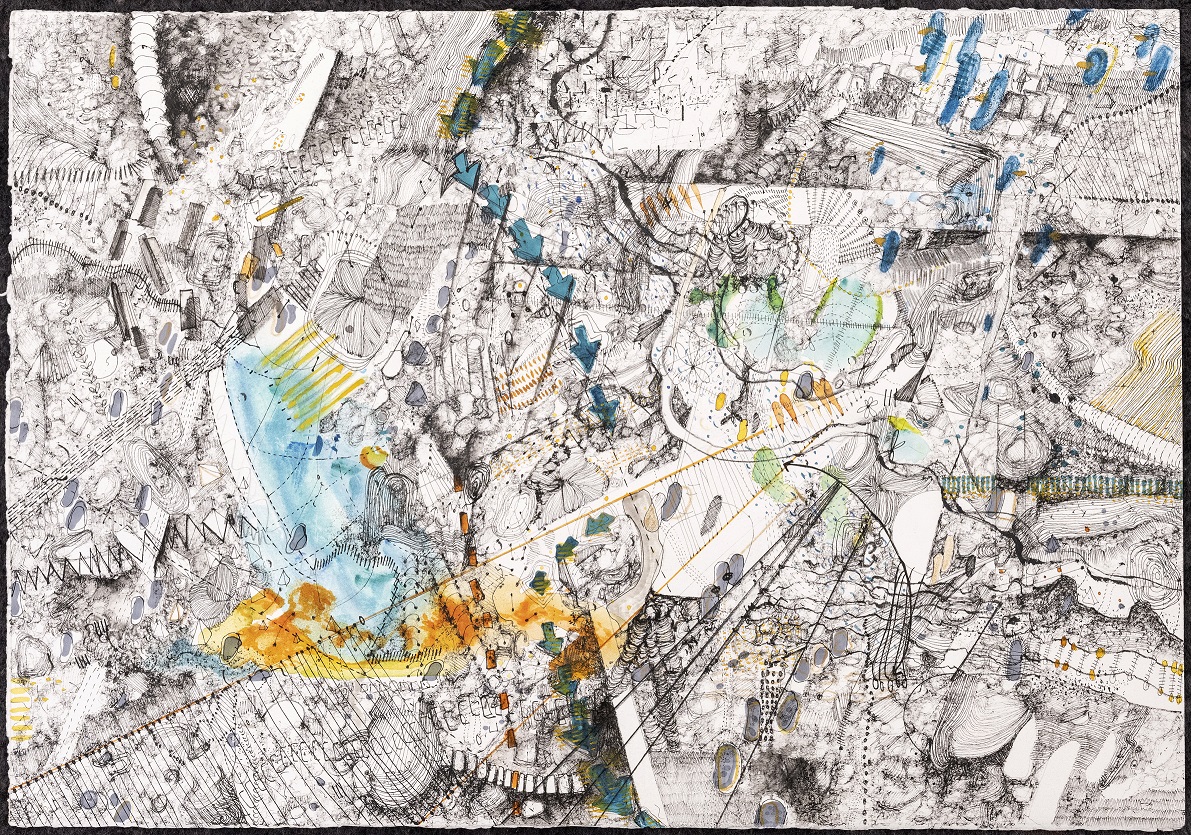 There is joy in spaces and how they interact with one another. How buildings interact with nature and vice-versa. There is a rhythm and movement visible through this interaction, but for some, it goes unnoticed. This allows me to create an idiosyncratic, imaginative world that increases the need to explore the page with various marks and textures' inviting the viewer into the midst of the artists mind, creating their own exploration and movement of an idiosyncratic, playful, imaginative world or past memory.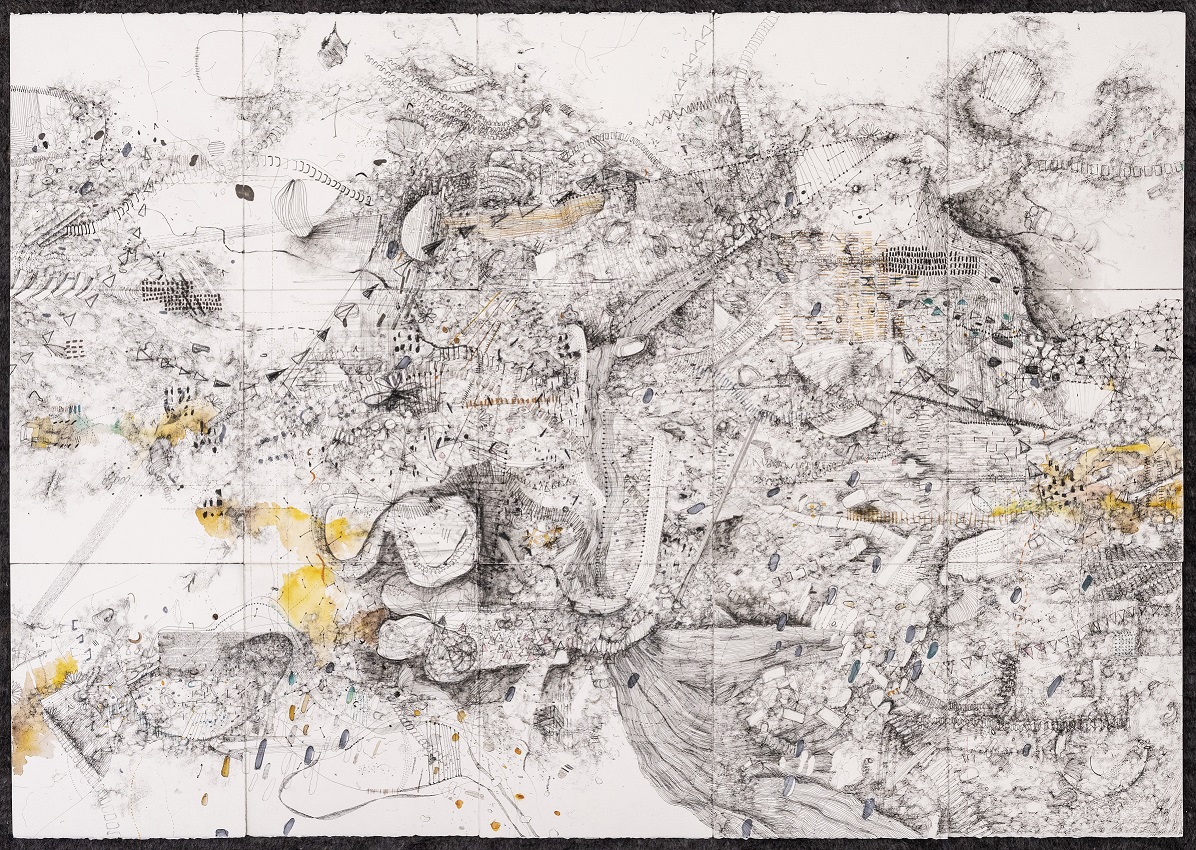 Here you can view the works of the Free State Art Collective at the Turbine Art Fair:
#OFMArtBeat - Petra Schutte talks about her works at the Turbine Art Fair: