Mid-Morning Magic
#OFMKinderhoekie - Nal'ibali: Die seun wat op die rotse verf
─── 09:16 Fri, 18 Dec 2020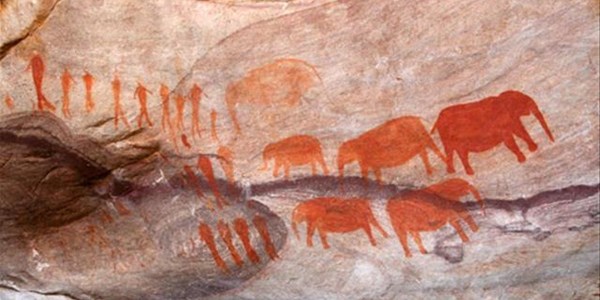 Tuka is anders as die ander kinders en in hierdie storie ontdek hy sy unieke talent. Luister gerus hier.
Tuka lived in the desert with his family and many other families. Each morning, other boys in his community would go hunting for food and meat for their families. Tuka had a deformed leg due to an accident that he suffered as a baby. This meant he could not run as fast as other boys his age so he could not join them when they went hunting.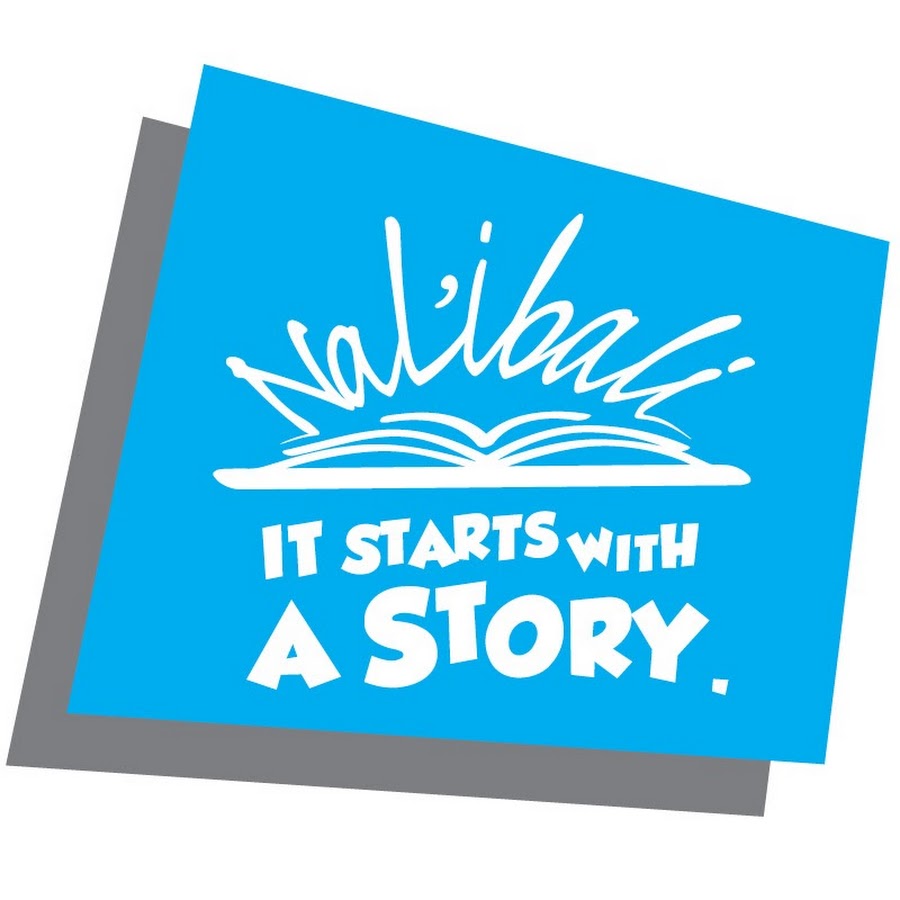 However, Tuka had a very special artistic talent that he kept as a secrete from other people. He could paint beautiful pictures of animals on smooth rocks. He knew how to mix clay and other substances to create beautiful colours for his paintings. Through his talent, he managed to form friendships with wild animals who relied on his paintings to see pictures of themselves. These friendships would come in handy one day when Tuka was confronted with great danger. Listen here to find out what happened: https://iono.fm/e/923939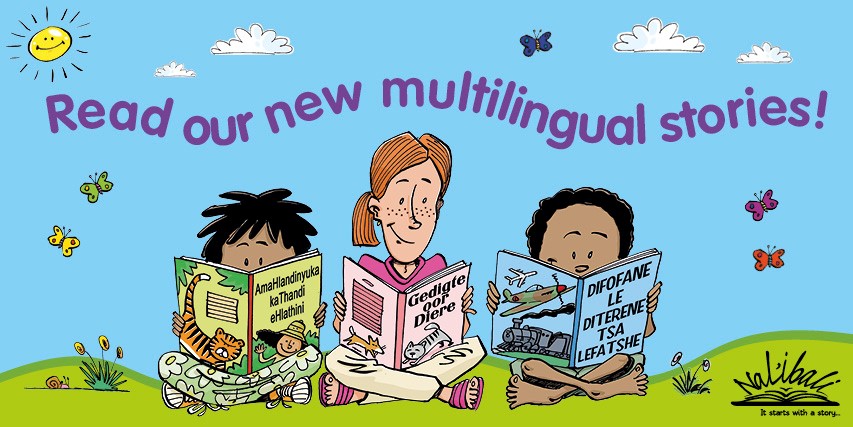 This story was provided courtesy of the Nal'ibali reading-for-enjoyment campaign. For more information about the campaign and to access children's stories in all South African languages visit www.nalibali.org or WhatsApp 'stories' to 060 044 2254. You can also find Nal'ibali on Facebook (@nalibaliSA) and Twitter (@nalibaliSA). Nal'ibali – it starts with a story!