Mid-Morning Magic
Pollen report for 15 - 21 January 2021
─── 09:13 Fri, 15 Jan 2021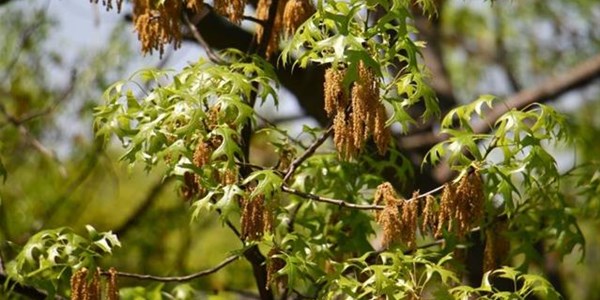 Allergy sufferers take note: this week's Pollen Report from the University of Cape Town Lung Institute states that...
Due to logistical challenges related to the Covid-19 pandemic, count data from the same week in 2020 were used for this week's report, except for Kimberley, where current data is shown.
In Bloemfontein, grass levels increased sharply to moderate. Tree pollen was low and included eucalyptus and cypress. Weed pollen, such as daisy, was similarly low. Mould levels remained consistently low.
In Kimberley, grass counts decreased but on warm days, significant counts were detected. Low levels were seen for trees, such as olive and stinkwood, as well as for weeds. Mould levels remained low, although Alternaria increased to significant.
For up to date counts, visit pollencount.co.za