Mid-Morning Magic
Mediese Maandag met MNI - Insulienweerstandigheid en jou gewig
─── 08:34 Mon, 08 Feb 2021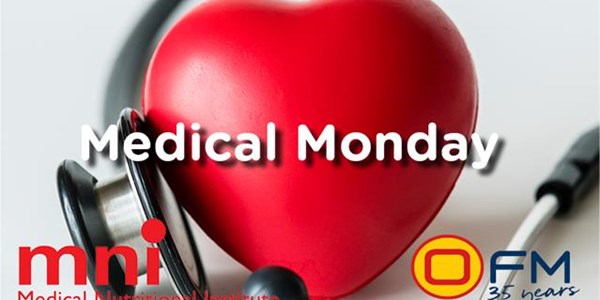 Yolanda Maartens gesels met Sanja van Wyk van die "Medical Nutritional Institute" of "MNI" oor die effek van insulienweerstandigheid op jou gewig.
Poorly managed blood sugar metabolism can be associated with insulin resistance, a condition that makes it difficult to lose weight. If insulin resistance is not identified and managed it can lead to numerous conditions including increased weight gain, diabetes, Polycystic ovary syndrome, abnormal cholesterol or cardiovascular disease. Insulin Resistance can be managed!
AntaGolin from MNI combats insulin resistance helping you improve your general health as a result.
AntaGolin; Your trusted solution.
Available at your nearest pharmacy.
Read more about AntaGolin at: https://bit.ly/AntaGolin_MNI
DISCLAIMER: This content is not intended to be a substitute for professional medical advice, diagnosis or treatment. Always seek the advice of your physician or other qualified health provider with any questions you may have regarding a medical condition.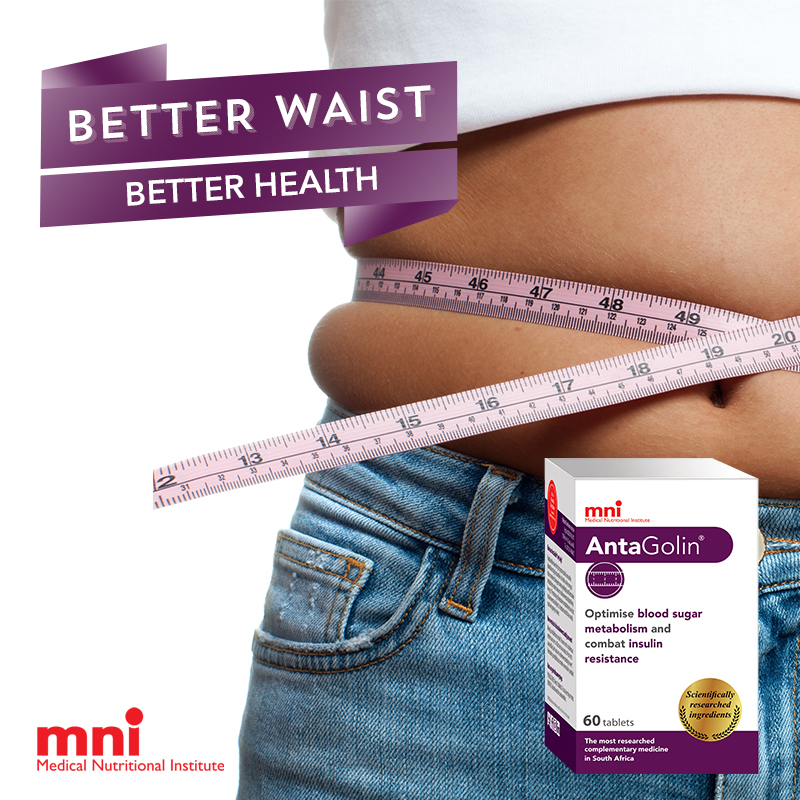 Mediese Maandag met MNI - Insulienweerstandigheid en jou gewig: