Mid-Morning Magic
#OFMFamilieFokus - Is dit veilig om die Covid-19 entstof te ontvang en wat is die newe-effekte?
─── 09:23 Wed, 10 Feb 2021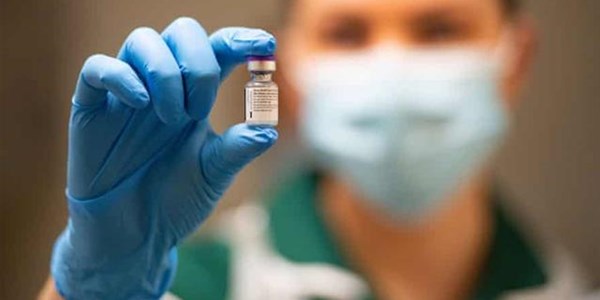 Daar is soveel vrae oor die Covid-19 entstof, die OFM Familie Fokus gaan kry kundige advies om alle onsekerheid uit die weg te ruim.
Dr Cloete van Vuuren, Internis en Infeksiesiekte-spesialis, gesels oor die huidige Covid-19 entstof, of dit veilig is om te ontvang en wat van die newe-effekte is wat jy kan verwag. Luister gerus na die potgooi hier onder.
Vir meer inligting besoek www.nicd.ac.za
Hierdie spesiale OFM Familie Fokus onderhoud is moontlik gemaak deur Mediclinic Bloemfontein.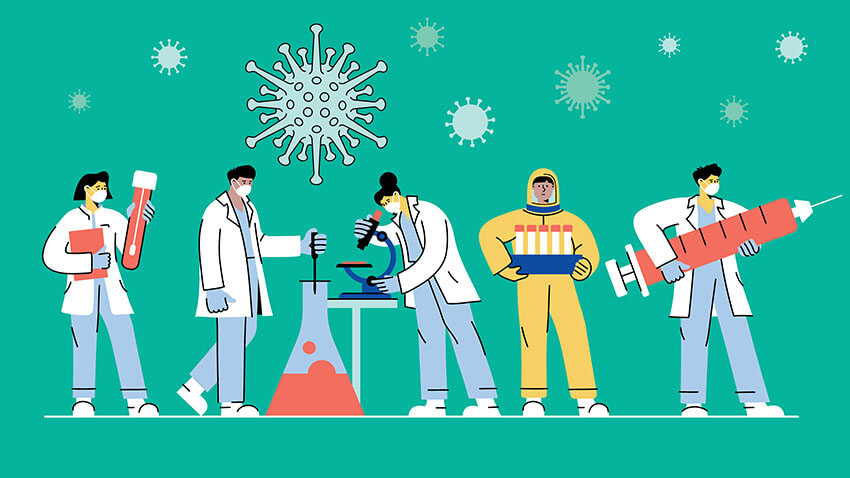 ** DISCLAIMER: This content is not intended to be a substitute for professional medical advice, diagnosis or treatment. Always seek the advice of your physician or other qualified health provider with any questions you may have regarding a medical condition.
#OFMFamilieFokus - Is dit veilig om die Covid-19 entstof te ontvang en wat is die newe-effekte?: