Mid-Morning Magic
Medical Monday with MNI - Insulin Resistance and Skin Health
─── 09:26 Mon, 22 Feb 2021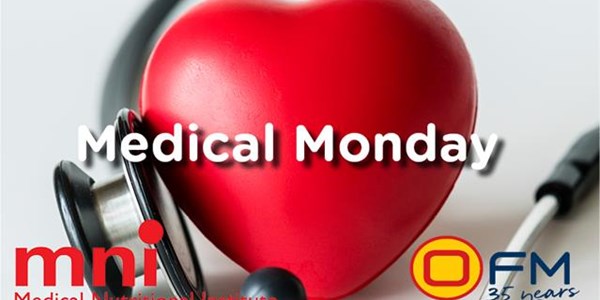 Yolanda Maartens chats to Sanja van Wyk from the Medical Nutritional Institute about Insulin Resistance and Skin Health.
Skin health could be affected by a condition called insulin resistance.
The good news is that the SkinVance + Zinc combo pack from MNI contains a unique blend of ingredients that help optimise skin health by combatting the effects of hormonal acne and insulin resistance on the skin.
Improve your skin's overall appearance with the SkinVance + Zinc combo pack.
Get SkinVance + Zinc from your nearest pharmacy today. For male and females.
Read more about SkinVance + Zinc at: https://bit.ly/MNI_SkinVance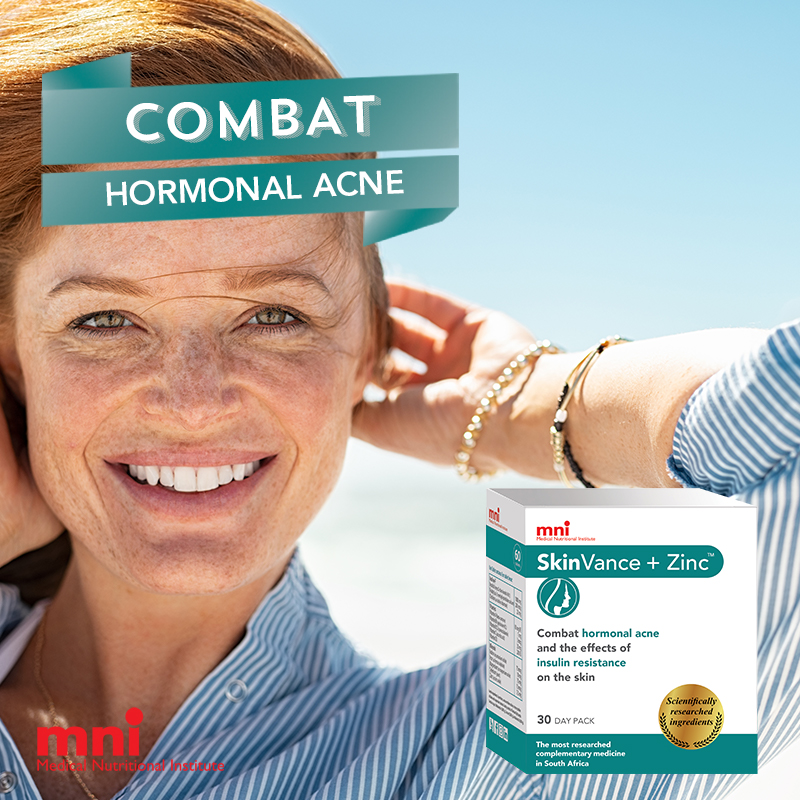 DISCLAIMER: This content is not intended to be a substitute for professional medical advice, diagnosis or treatment. Always seek the advice of your physician or other qualified health provider with any questions you may have regarding a medical condition.
Medical Monday with MNI - Insulin Resistance and Skin Health: