Mid-Morning Magic
Medical Monday with MNI - Stress and your health
─── 09:03 Mon, 01 Mar 2021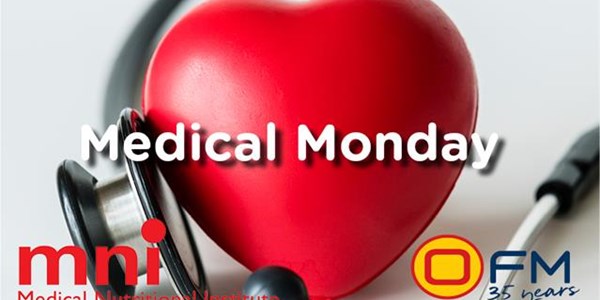 Yolanda Maartens chats to Sanja van Wyk from the Medical Nutritional Institute about the affect of stress on your health.
Insulin resistance is a condition that makes it hard to stay in shape. This can cause constant stress and leave you feeling emotionally drained.
NeuroVance, from MNI, optimises brain function and combats stress which puts you on the right track to reaching your health goals in 2021.
Get NeuroVance at your nearest pharmacy today.
Read more about NeuroVance at: http://bit.ly/MNI_NeuroVance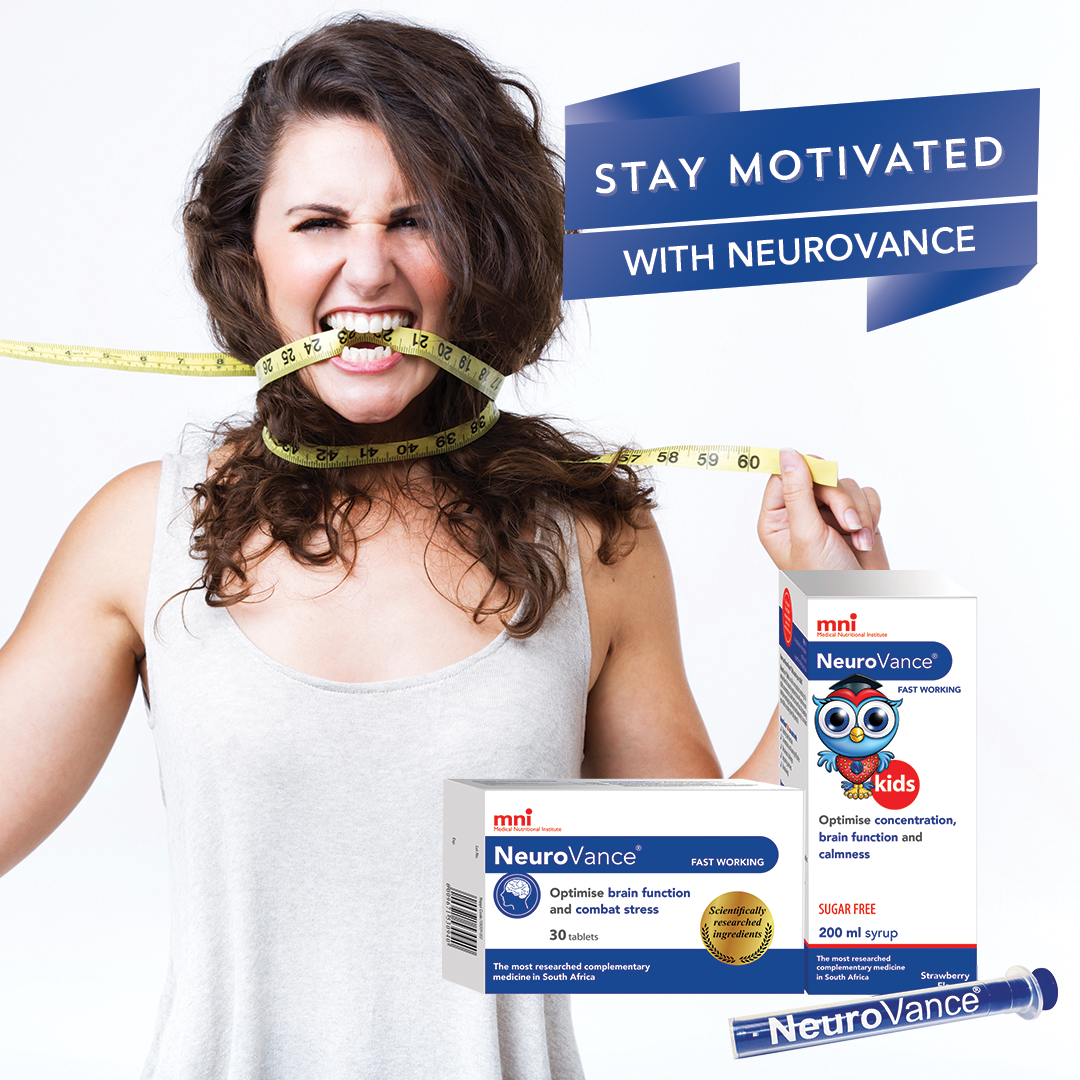 DISCLAIMER: This content is not intended to be a substitute for professional medical advice, diagnosis or treatment. Always seek the advice of your physician or other qualified health provider with any questions you may have regarding a medical condition.
Medical Monday with MNI - Stress and your health: