Mid-Morning Magic
#OFMArtBeat - Mom and son duo: 'Agility is the new black'
─── 09:05 Tue, 20 Jul 2021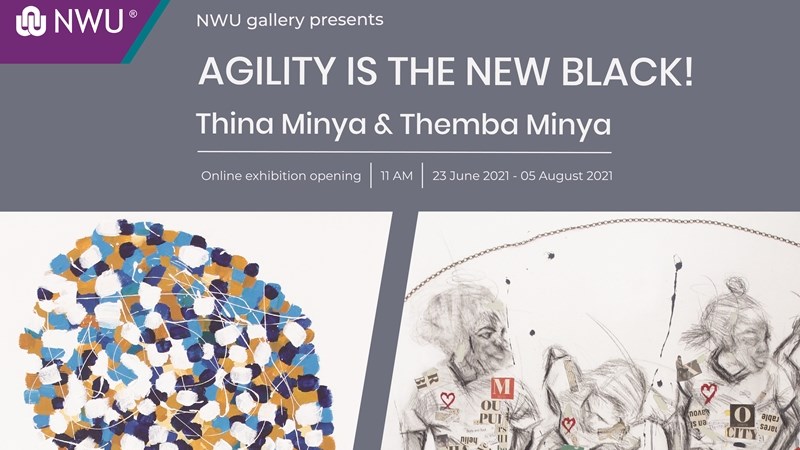 Mid-Morning Magic's Yolanda Maartens chats to Thina and Themba Minya about their exhibition.
AGILITY IS THE NEW BLACK! is a collaborative multi-disciplinary exhibition featuring mother and son - Thina and Themba Minya.
READ ALSO: NWU Art Gallery presents Helena Uambembe reflecting on childhood memories
The dynamic duo is having their first major institutional show at NWU Gallery. Each artist is reflecting on form, without bowing to societal nuances to define their practice.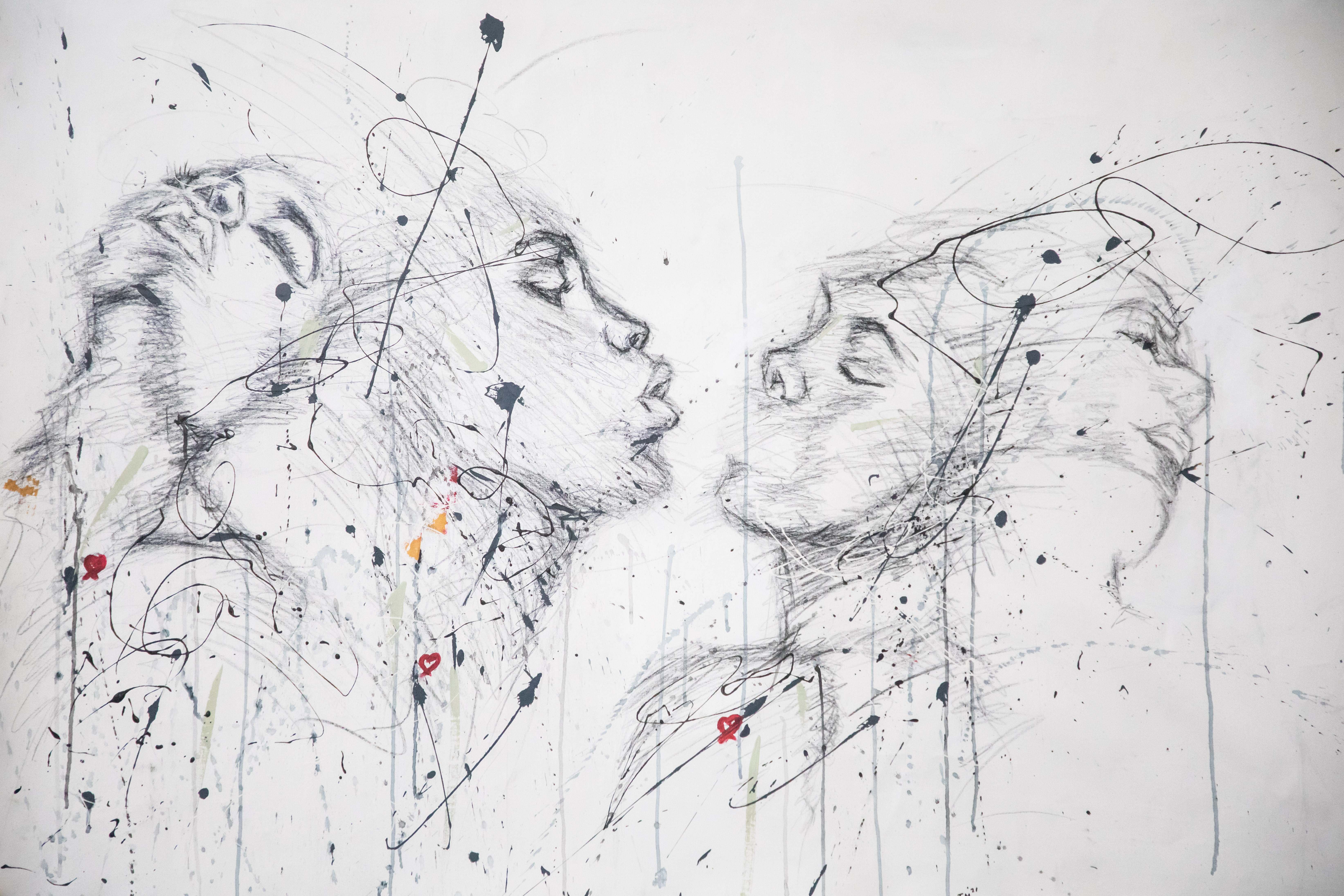 With this in mind, the exhibition presents and highlights a refreshing, unique take on abstract themes of race, sexuality, identity politics, social struggle, feminism, and the self.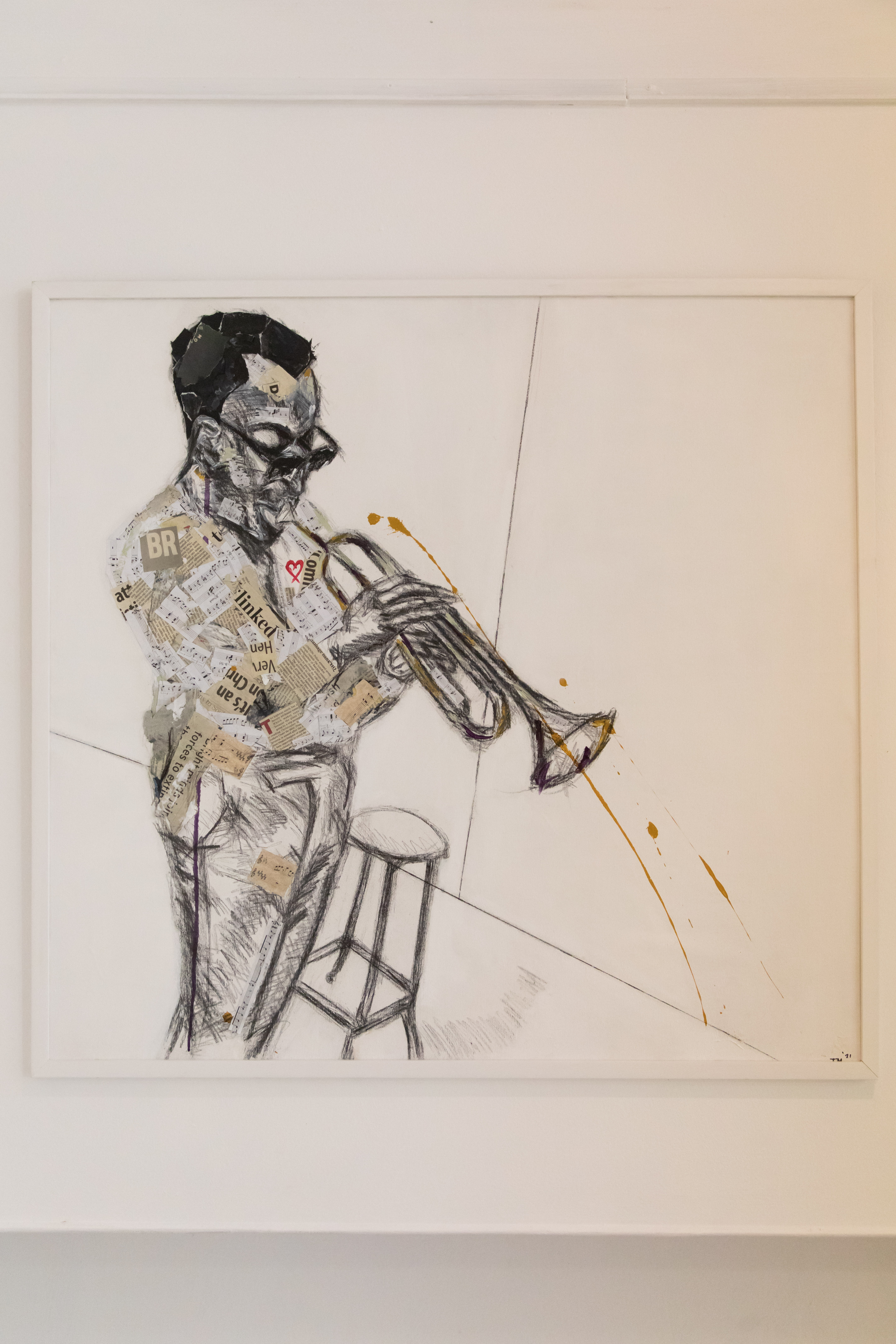 With many of the new works created in isolation, they are brought together in this show as a visual conversation to represent the universal human experience.
Click here to view the gallery online.
Listen to the podcast below: