Mid-Morning Magic
Pregnancy and Infant Loss Awareness Week - Helping family and friends deal with the loss
─── 09:04 Thu, 14 Oct 2021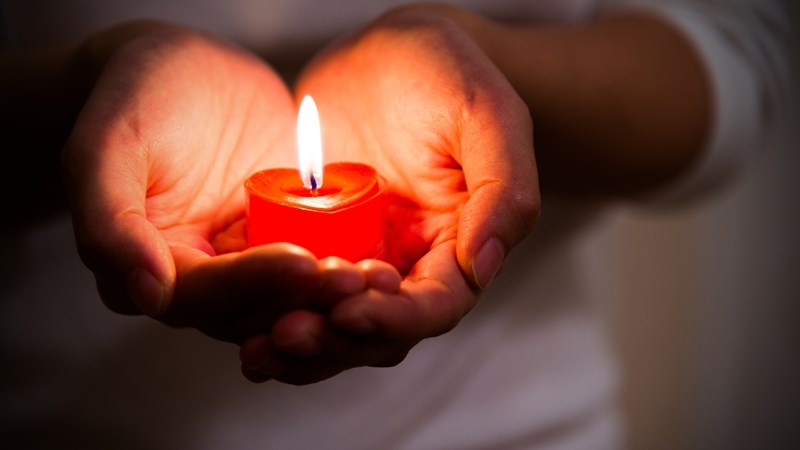 Social Worker Portia Thesis, based at Mediclinic Bloemfontein gives advice to friends and family members of the parents who have lost a baby.
What do you say to the siblings at home and where do you get professional help?
These are just a few questions Portia answers in her conversation with Yolanda Maartens.
READ ALSO: Ma se storie van liefde en verlies
This week is Pregnancy and Infant Loss Remembrance Week with the international commemoration taking place on Friday, 15 October.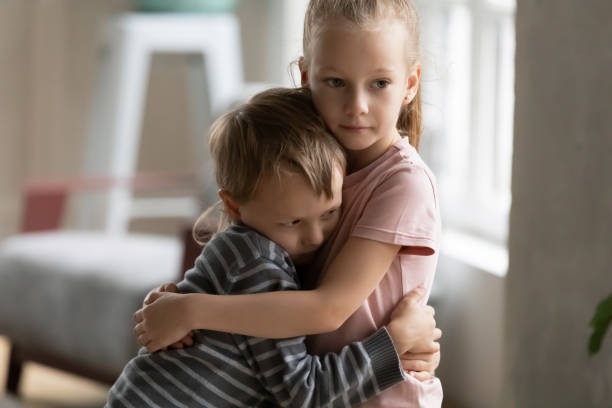 Many of us do not normally know what to say when parents have miscarried or are struggling with infertility, but pretending that it never happened is possibly one of the worst things you could do.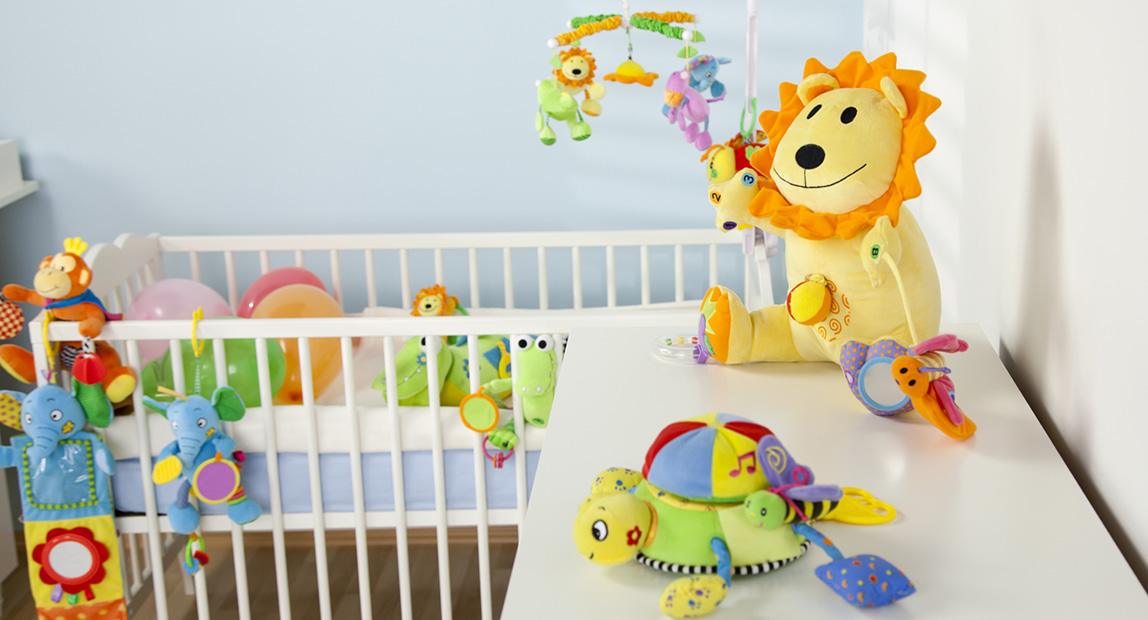 No matter the time frame of the pregnancy, the loss is still painful, and miscarriage can be an emotionally draining experience and many people have feelings of guilt, shock, and many questions afterward.
Find advice on how to help friends and family in this situation here: Misunderstanding miscarriage
The interview concerns pregnancy loss and may be upsetting to listeners who've been affected by similar experiences. Listener discretion is advised.
You can find crisis resources here:
SADAG is Africa's largest mental health support and advocacy group. Visit their website here: https://www.sadag.org/index.php?option=com_content&view=article&id=1835&Itemid=174


For support groups contact Carina de Klerk 071 360 2159 (Upington) or
Amanda Loots 082 229 3666 (Kimberley).


IFAASA, the Infertility Awareness Association of South Africa NPC, established in 2013, is a non-profit organisation with the aim of supporting Southern Africans living with reproductive health issues through education, research, and advocacy, and educating the public about the reproductive disease. Get in touch with IFAASA by email at info@ifaasa.co.za.



Contact Portia Thekiso (social worker) on 051 404 6974. She is based at MEDICLINIC BLOEMFONTEIN.

Empty Wombs SA provides essential support for bereaved parents through creative coffee dates and initiatives that provide encouragement, love, support, and give hope to women who have experienced miscarriage, stillbirth, or infant loss by grieving through creativity. More here: https://www.houseoffertility.org/Pregnancyloss.html
Pregnancy and Infant Loss Awareness Week - Helping family and friends deal with the loss: