Mid-Morning Magic
#OFMArtBeat - Hope, an exhibition curated by Linda Wheeler
─── 09:00 Thu, 18 Nov 2021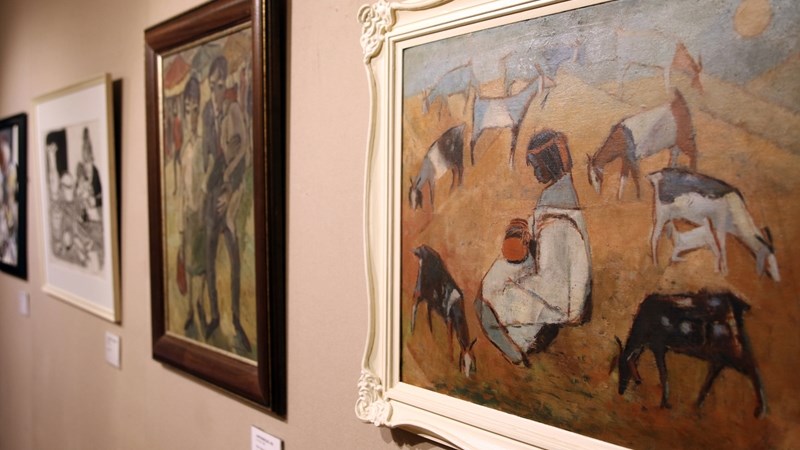 Mid-Morning Magic's Yolanda Maartens chats to Linda Wheeler about Oliewenhuis Art Museum's latest exhibition.
In times of turmoil, life is stripped to the basics which become important sources of comfort. Family life and human relations are sources of comfort and nature is a stabilising force that keeps on functioning as usual, while human wars or natural calamities rage.
READ ALSO: Invocation, a solo-exhibition by Amita Makan
Artworks for Hope were chosen from Oliewenhuis Art Museum's Permanent Collection by the art museum's Principal Conservator, Linda Wheeler.
The exhibition was curated around themes such as relationships and interaction between humans as well as peaceful scenes in nature, having inspired artists through the ages to capture moments that can be relived and enjoyed.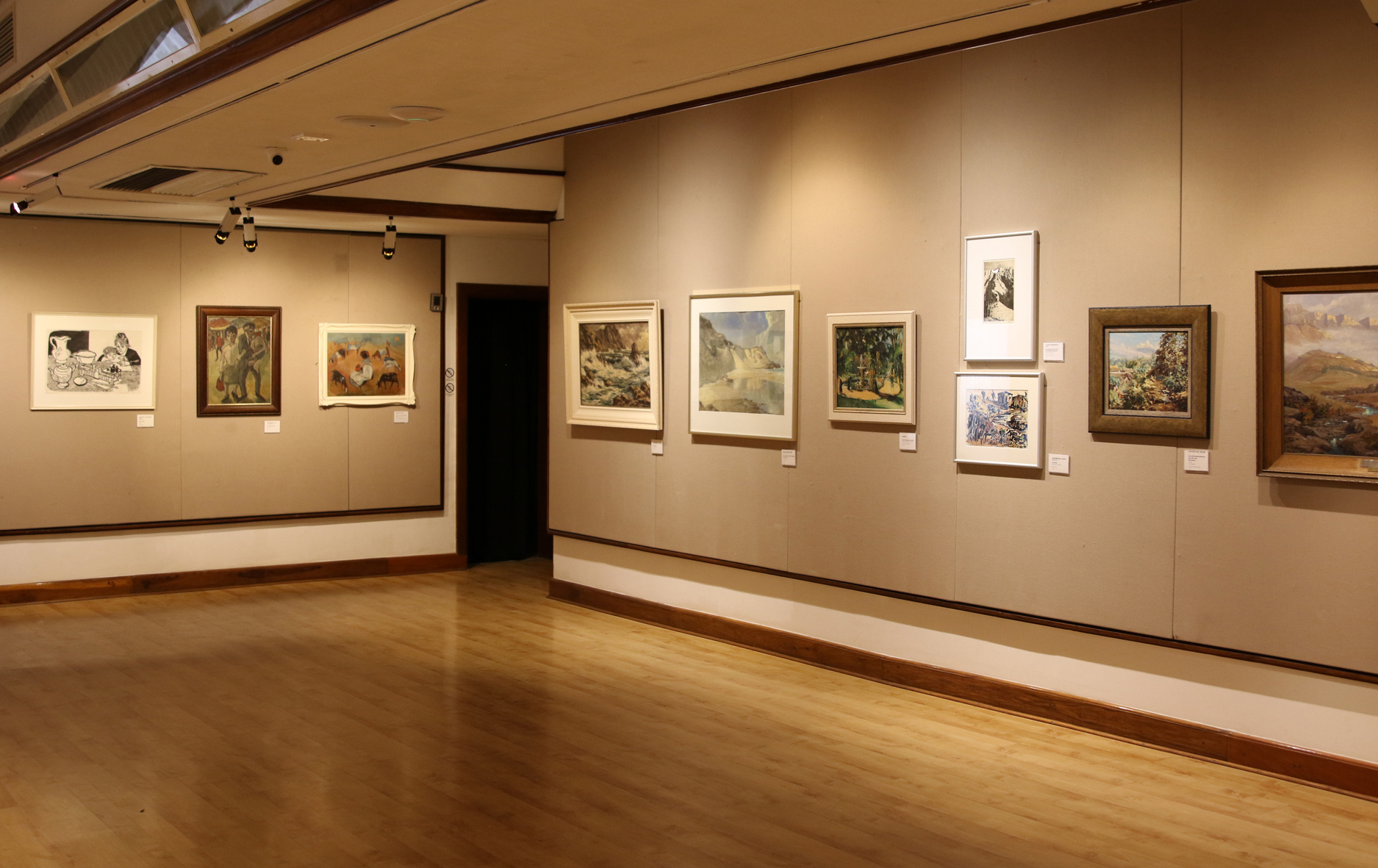 The exhibition includes, miniature paintings in watercolour by Sheila Nowers of cats in homely settings, a dog in a box, painted in oil by Michael Pettit, Iris Ampenberger's etching of a cat climbing a tree and Wendy Malan's screen print of a cat on a window sill focus on the role of pets in family life.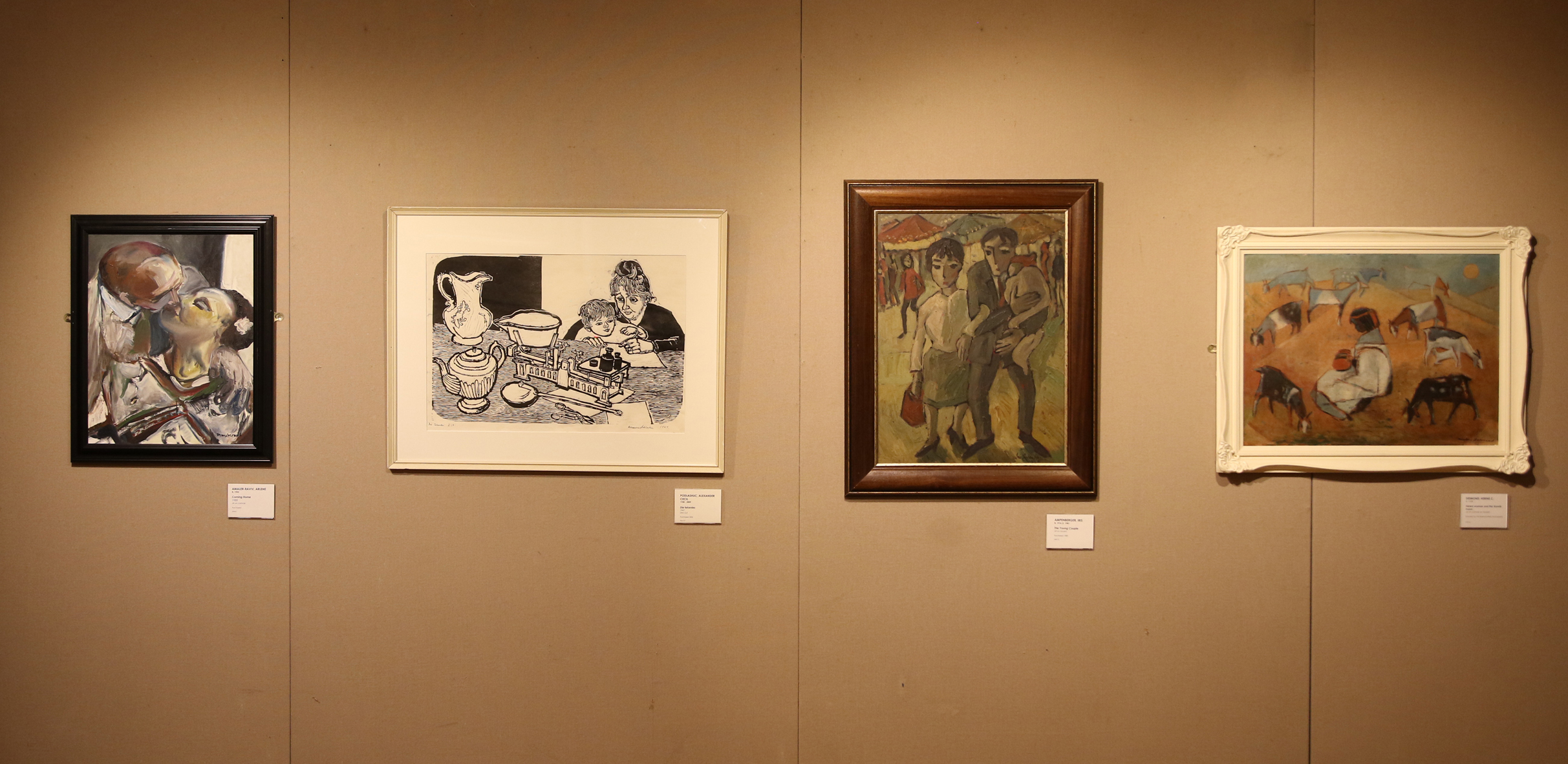 Linda was appointed in November 1994 at Oliewenhuis Art Museum. She started documenting the Permanent Collection of Oliewenhuis Art Museum which comprised of over 600 artworks and was appointed as Principal Conservator, being responsible for the conservation and care of the Permanent Collection.
The collection has now grown to 1515 items. Linda has incredible insight and passion for the artworks in the Permanent Collection and sadly after 27 years she ends her career at Oliewenhuis Art Museum on 30 September 2021. Hope will be on show in the Annex Gallery from 5 October until 21 November 2021.
Venue: Oliewenhuis Art Museum, 16 Harry Smith Street, Bloemfontein
Dates: 5 October - 21 November 2021
Listen to the podcast below: