News
Agri podcast: some farmers still waiting for Covid-9 relief funds
─── ELSABÉ RICHARD 14:15 Fri, 01 Oct 2021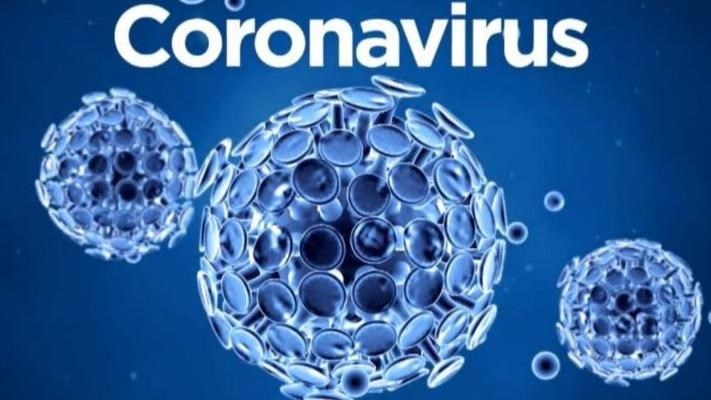 Some emerging and new farmers are still waiting to receive their Covid-19 relief funds.
According to Denene Erasmus, editor of Farmer's Weekly, in some cases these relief funds are still being delayed, resulting in some farmers not receiving the much-needed funds. She says that questions have been raised about this R100 million relief fund, which was supposed to be dispersed by the Land Bank.
The Kimberley diamond mining company, Ekapa, and Northern Cape based agribusiness, GWK, have taken hands to help farmers that were affected by the recent veld fires in the Northern Cape. According to a statement by Agri Northern Cape, Ekapa and GWK have managed to set up an emergency crisis fund to the value of R2 million since the beginning of the week, to provide assistance in collaboration with and through coordination by Agri Northern Cape. OFM News' Elsabe Richard reports the organisation adds that more help is still needed where the fires impacted countless animals and people from all walks of life. OFM News this week reported that recent veld fires outside Kimberley and Hopetown destroyed about 100 000 hectares of grazing land. The veld fires also managed to burn into areas of the Free State.

AND
Beef demand is staying on a higher level, which is supporting prices that remain relatively stable on a higher level. However, the Red Meat Producers Organisation says that according to AMT, weaner prices trended upward during the week of September 20 due to lower supply. It is still expected that this price can continue to trend upward as we move closer to the end of the year. Meanwhile, goat prices are extremely high at the moment due to limited supply and demand that remains on a higher level. AMT says that the recent drought towards the western production areas resulted in lower than usual herd and slaughter numbers. Based on seasonality, these prices can gradually start to decrease as there is some resistance towards higher prices at the moment.
OFM News