News
Agri podcast: Agriculture Minister to table Budget Vote
─── 11:35 Tue, 10 May 2022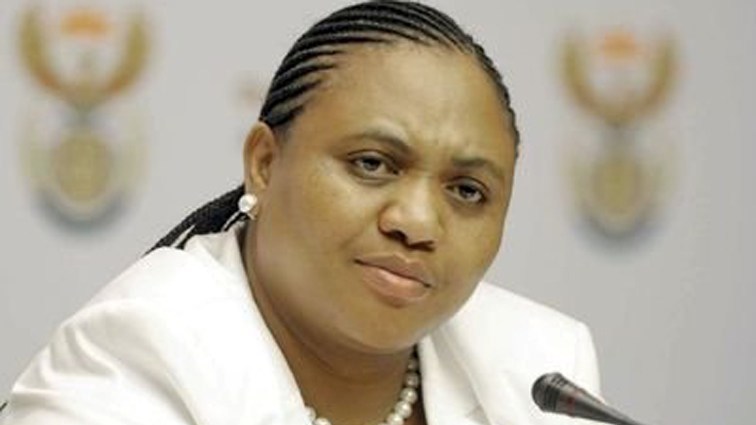 The Minister of Agriculture, Land Reform and Rural Development, Thoko Didiza, will on Thursday table her 2022/23 budget speech.
The budget speech will focus on critical matters related to the mandate of the Department. The Minister will also hold a pre-Budget Vote media briefing at the Imbizo Centre in Parliament, Cape Town, where she will give highlights of the budget vote speech and sign the Agricultural and Agro-processing Master Plan with all key stakeholders in the agricultural sector.
South Africa's agricultural machinery market remained robust in the first four months of 2022. The data released by the South African Agricultural Machinery Association recently shows that in April 2022, tractor and combine harvester sales were up, marginally, by 0,3% year-on-year and 2,0% y/y, with 559 units and 44 units sold, respectively. Lee Simmons reports , however, that monthly tractor sales in particular are softening, while the opposite is true for combine harvesters.
AND
Rising farm input costs, such as fertilisers, fuel and agrochemicals, and increasing interest rates will likely weigh in on farmers' finances in the coming months. Second, the strong agricultural machinery sales in 2020 and last year could lead to a lower replacement rate this year. For example, South Africa's tractor sales for 2021 amounted to 7 680 units, up by 26% from the previous year. Combine harvester sales amounted to 268 units in the same period, up by 46% from 2020. Notably, 2020 was also an excellent year for South Africa's agricultural machinery sales, so surpassing it meant 2021 was exceptional. In 2020, tractor sales were up by 9% from the previous year. Combine harvester sales increased by 29% from 2019.
OFM News