News
The Gin Company chats about a market for botanical farming in South Africa
─── 16:00 Thu, 12 May 2022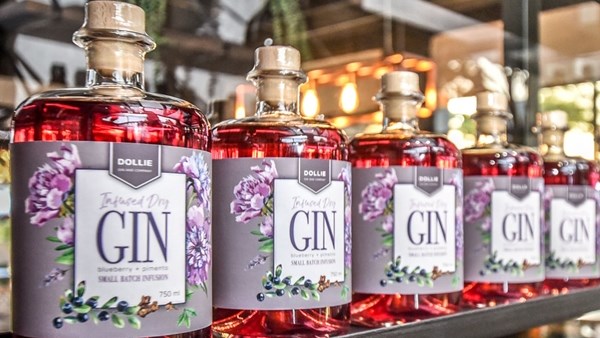 Botanical farming for the distillation of gin is a scare market in South Africa with huge potential for local botanical farming. Owner of The Gin Company , Tanya Cruse, Speaks to OFM News' Lee Simmons about the marketability of botanical farming.
Tanya Cruse, Owner of The Gin Company , says that the opportunity for botanical farming in South Africa has substantial potential.
She says that she started distilling gin roughly eight or nine years ago in her gin where she experimented with various flavours and spices with her friends and family. " then it kind of grew into a little more serious and in 2019 I opened my own distillery in White River," adds Cruse.
Cruse says they are located en route to the Kruger National Park and they have been distilling a range their own craft gin for almost 3 years now. She adds that the use of grain, wheat, barley, maize, potatoes and fruit are quite widely used in the industry. She says that the gin making process starts off with the creation of a 'wash' which would be fermented for about 10 to 30 days.
She says that most of their botanicals are imported. "Our key botanicals come from various different countries such as Belgium, Spain, Bulgaria, Macedonia all over the world. So, our botanicals are extremely expensive and obviously volatile as the rand import duties."
Cruse believes that the opportunity , demand ,and climate allow for botanical farming to become more popular. She says it can become very sustainable in South Africa.
She says that and the craft of gin can definitely be more regulated and that customers could be informed more consistently about the difference between craft gin and commercial gin.
OFM News/Lee Simmons