News
Agri podcast: Agriculture expected to grow slowly throughout the year
─── TSHEHLA KOTELI 13:10 Tue, 21 Jun 2022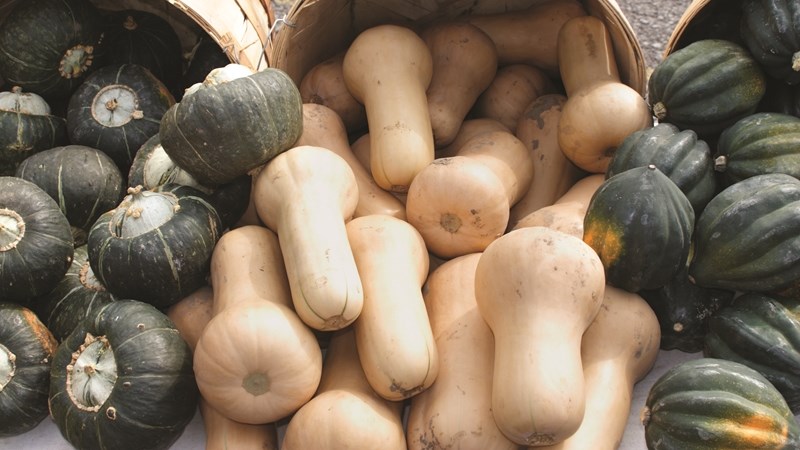 The agricultural sector is expected to grow slowly as the year goes on, this is despite it being one of the strongest performers in the South African economy in the previous years.
The report released by the Bureau for Food and Agricultural Policy (BFAP) states that while prices are high, production costs increased very sharply and continue to rise with the war in Ukraine going on. Logistical constraints are factors that will bring profitability under pressure.
The local price of fertilizer is determined by the international price of fertilizer on an import parity basis, and the F Curve Agri, an independent international sourcing solutions provider in the fertilizer industry, has released factors that contribute to the cost of fertilizer. The factor that contributes the most to the cost is fertilizer choice; which is explained to be the cost of the production process and the transport, storage, and application cost of various types of fertilizer. Some other factors that F Curve Agri made mention of include, supply chain steps, international market factors, local market factors, excessive margins over the import price of basic inputs, and the exchange rate.
AND
Four of the nine students supported through MEC Desbo Mohono's intervention initiative have graduated at the Taung College of Agriculture (TAC). OFM News' Tshehla Koteli says in a media statement, the department of Agriculture in the North West province explains that the students were part of a team of nine and a class of 2019 intake, who were identified from indigent households across the province.